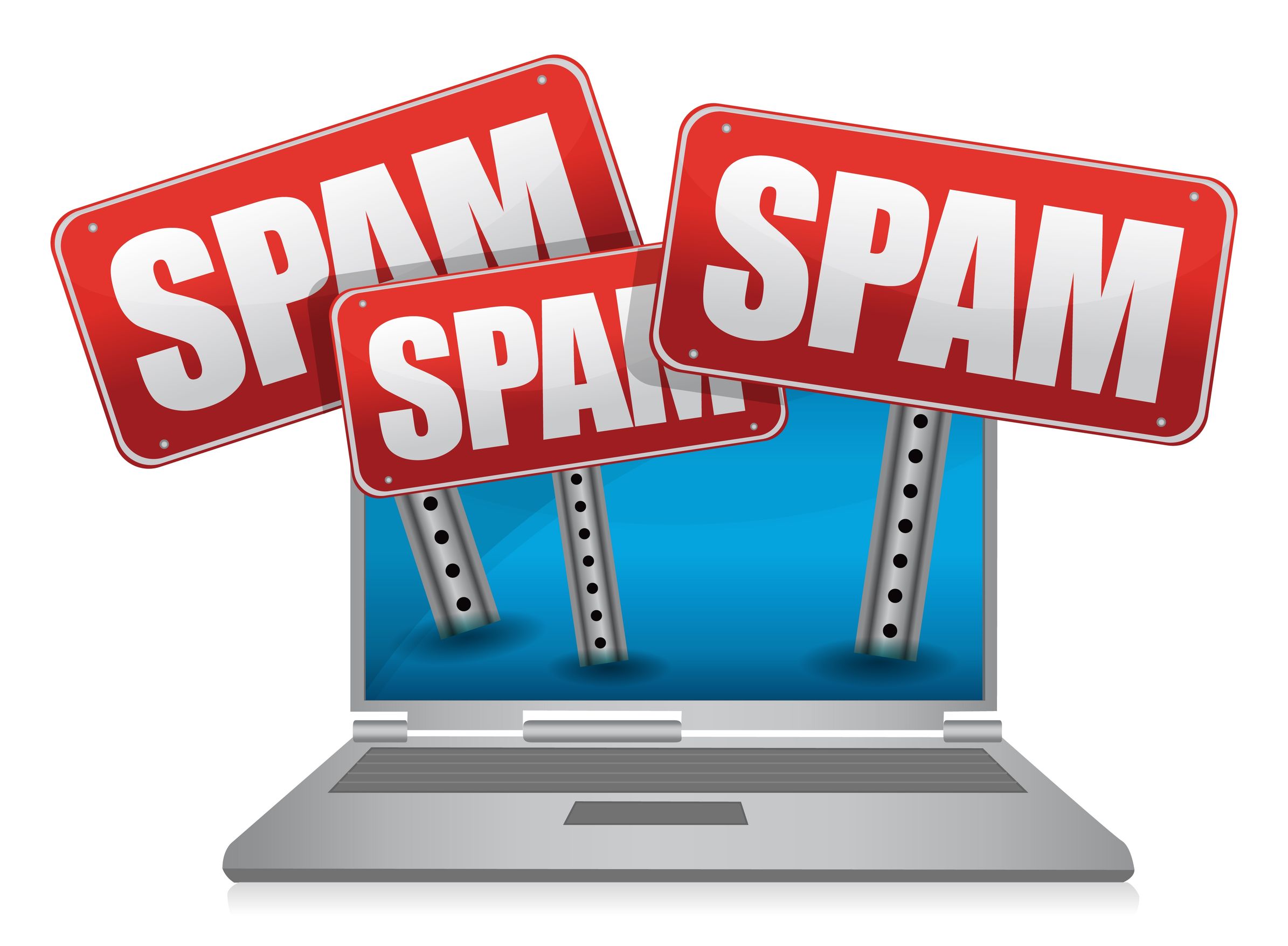 Last November, Google took up Safe Browsing initiative to protect its users from deceptive online tactics. These tactics trick a user into doing something unintended, such as downloading unwanted software or exposing private and confidential information. Google recently announced that it'll be prohibiting searchers from accessing sites that contain deceptive content. Google will warn its click through users by showing a page containing a big red warning signal that will warn the users about the presence of a "deceptive site ahead."
Here's a snap of the warning signal that Google will be serving its click through users.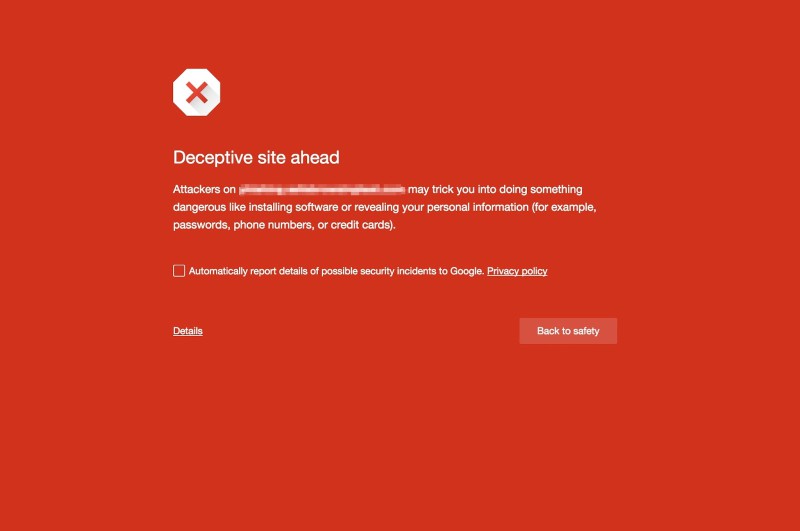 About this latest development, Google was quoted as saying,
"We're expanding Safe Browsing protection to protect you from such deceptive embedded content, like social engineering ads."
Google's definition of a deceptive ad is as below:
Fools a user to act, or gives the impression of a trusted online entity- just like your own gadget or browser or your official website
tricks a user into carrying out the unintended tasks by creating an impression of a trusted domain – just like sharing your password or calling tech support.
Shown below are some instances of deceptive online tactics.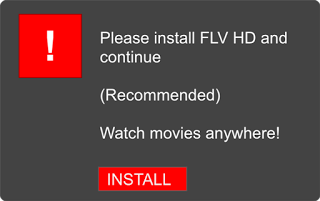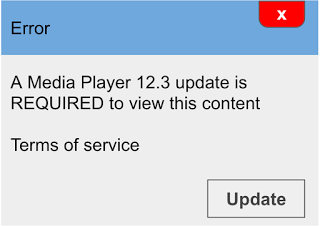 For more info, write to us at sales@ebrandz.com