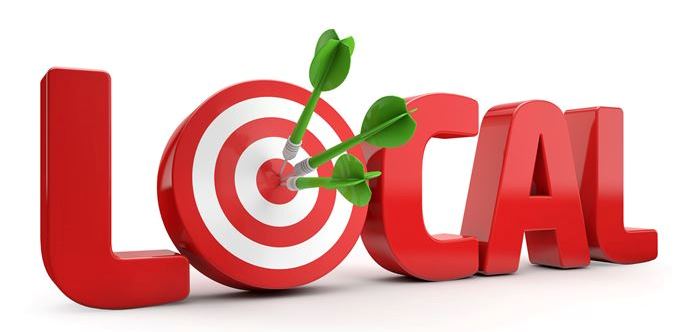 In an effort to expand its reach among the small business owners, Yahoo is outsourcing its small business listing management to the global Digital Location Management (DLM) solutions provider Yext. Yahoo, last week, notified this to its customers through an email notification stating below –
"Yahoo is thrilled to announce that we have partnered with Yext to manage your Local Basic Listing moving forward. Some of the benefits you can expect to see from this partnership include more options to publish your listing across multiple publisher sites and an updated dashboard to manage your listing.

You do not need to do anything at this time. Yext will be making a new dashboard available for you in November and they will notify you by email when your dashboard is available. In order to seamlessly complete the transition of your Local Basic Listing, once your dashboard is ready, you will need to verify your business information and create a new account and password with Yext. If you do not set up your new Yext account within 30 days of notification from Yext, your listing may be changed to an unclaimed status. You can always return at a later date to claim your listing again.

If you have an existing edit to your Local Basic Listing that has not yet been approved by Yahoo, it will be reviewed by Yext and submitted to Yahoo if approved.

If you would like to upgrade to a Yext PowerListings Package and have the ability to immediately begin managing your data on over 50 sites including Yahoo, sign up here: http://www.yext.com/pl/yahoo-claims/index.html."
The 2006 born New York based digital location management company Yext, will now manage local business listings for Yahoo's free and paid clients through Yext's Power listing data syndication platform.
In the process, it followed the footsteps of MapQuest, and joined the ranks of Facebook, Foursquare, Bing, Apple Yelp, etc. to name a few. Barring some Yahoo options, the entire small business local listings will now be managed by Yext.
As small business owner, it's big news for you. Though as a free advertiser, if you're not entirely satisfied with your existing services then you'll have an option to upgrade to paid Yext services or else contact us to help you out. You can also request a FREE Analysis of your website highlighting major local, on-site, offsite and social metrics. Alternatively, you can email sales@ebrandz.com or call 1-888-545-0616 (Toll-Free) for help.