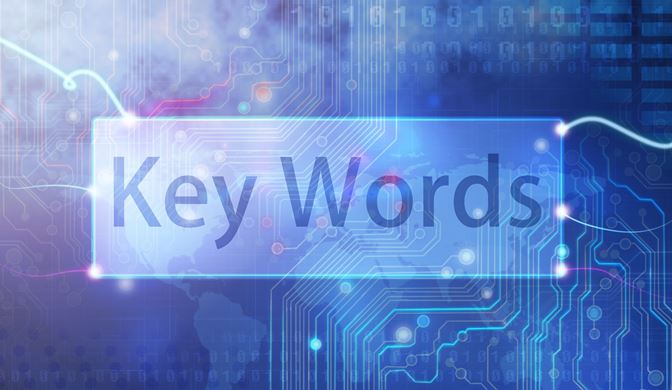 Celebrations have already begun, especially with Thanksgiving Day about to hit the town. As online shoppers are getting busy as ever ordering their stuff. A lot of E-commerce sites such as Walmart, Best Buy, Target and Macy's are smiling their way to the bank. If HookLogic's recent Online Retail Sales Report is anything to go by then there has been a huge surge in E-commerce activities in the past week, with electronic and home decor items topping people's wish list.
Thanksgiving Day may hit in a week's time but there's already a surge in users' online activities. Especially where stats from November 9, 2015 to November 15, 2015 are concerned, the total views of product pages grew to the indexed value of 133, which is 33 more than the benchmarked value of 100. And last week was nothing different with the online tally touching 107. The online searchers are converting big time, taking the average conversion rate tally to 155 which is a big improvement from the previous tally of 112.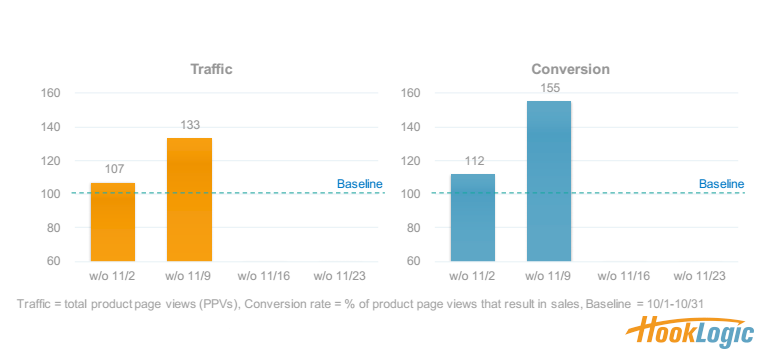 Besides that, the non-branded keywords searches dominated this year's gifting season with "TV" heading the search list and "Laptop", "Christmas Trees" and "Tablets" following suit. "Boots" which featured as the top entry last week, generated a lot of interest with "women's boots" making it to people's top online search list so far.
On the other hand, online shoppers were very much in awe of home decor items such as "Bedding", followed by "Curtains", "Rugs", "Vacuum" and "Lamps".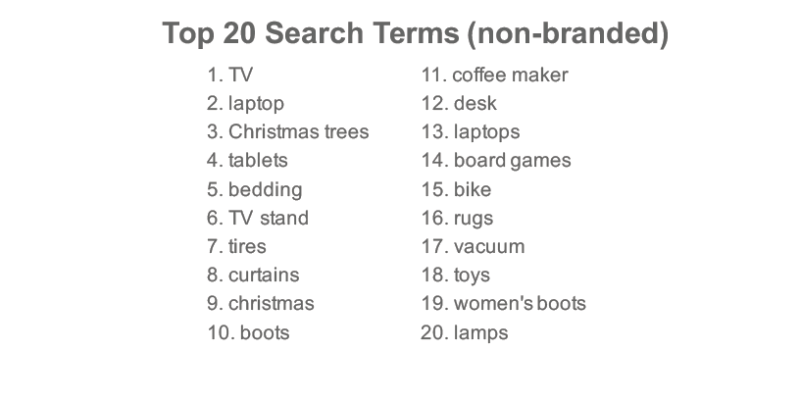 Continuing last week's trend, online traffic from mobile devices still dominates the search scenario with smart search tally accounting for more than half of the searches, as compared to desktop searches which garnered only 49% of eyeballs.
So, if you want to capitalize on online traffic, do not miss out on checking our SEO and PPC packages tailored for businesses like yours. Write to us at sales@ebrandz.com or call 1-888-545-0616 (Toll-Free) to find out how we can help you.