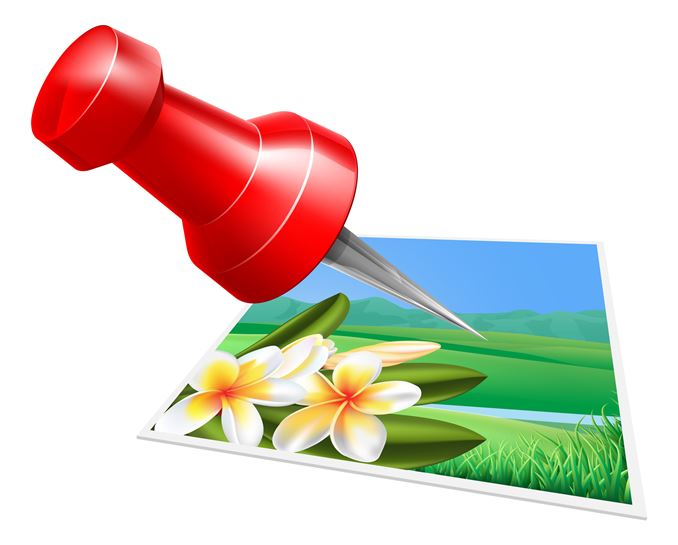 The saying "old habits die hard" goes well with Google's monogamous attitude of competing with everyone. After the recent Apple and Facebook showdown, the search giant is now taking interest in the growing popularity of Pinterest.
Pinterest, launched in 2010, comprises of a simple dashboard functionality that allows you to pin all your favorite images in one place and is slowly becoming the next popular destination after Facebook, Twitter and Google+. Taking a clue or two from its simple dashboard features, Google announced a new photo bookmarking feature along similar lines, which caters to mobile users of Google images.
"The perfect image of your next big adventure, knitting project or style-changing haircut is bound to exist somewhere out there. But what happens once you find the image? Take a screenshot? Maybe try to save the webpage? Starting today there is an easier option: you can now star and bookmark images directly from Google's image search in your mobile browser."
Google's new add-on feature works much like Pinterest. It allows users to return to photos and bookmark the pages on which they found those images. Not just that, users can even create groups of similar items known as Collections, which pretty much work the same way as Pinterest Boards.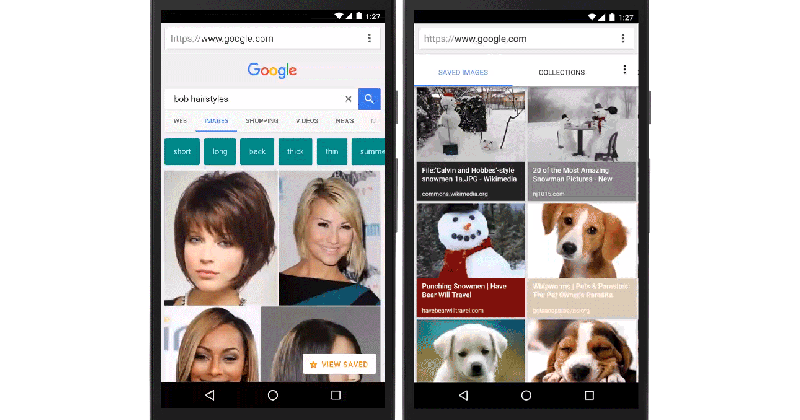 On the other hand, users carry-out all these activities in their personal space. This means that such private information cannot be shared with friends or other users.
Taking all these parameters into consideration, it can be said that it is too early for the new Google feature to present any sort of challenge to Pinterest's already established features.
Moreover, Pinterest's visual search option, which allows users to scour through more than 50 billion Pins on its ever expanding network, is already giving a tough fight to Google's search capabilities.
But the new add-on feature could still help Google in collecting loads of user based information. And combined with its revamped social network i.e. Google+, it can also get the numbers in terms of user data collections.
But, at the moment, this new image feature is only available to mobile users in the US on Android and iOS platforms.
For more information on this topic, write to us at sales@ebrandz.com or call 1-888-545-0616 (Toll-Free).