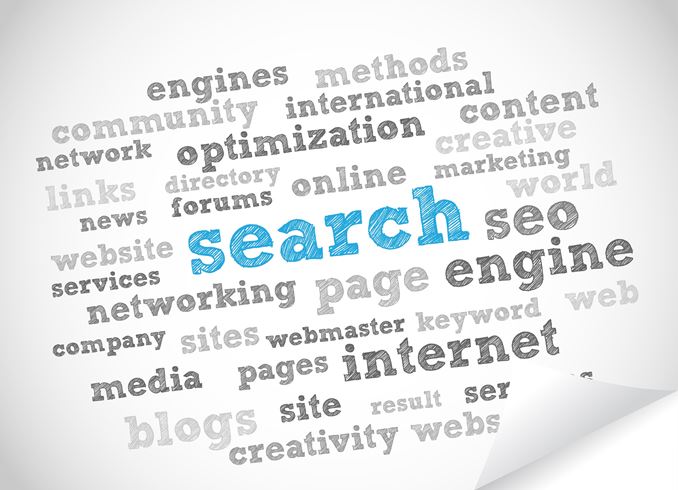 What is being referred to as one of the most dramatic advertising moves, Google will now allow advertisers to place ads on the top and bottom of its SERPs. This will completely free up the right side of desktop search results. And as a compensatory measure, the company's offering extra ad space for advertisers to display four ad units instead of three, at the top of the search results by branding them as "highly commercial queries".
In hindsight, it's not at all a surprising development, since Google tested this new ad functionality way back in 2010. Over the years, this functionality has gone through some modifications. Users outside the US started noticing four ads being displayed on top more frequently, since late last year.
But this may change altogether. Google's spokesperson confirmed that the new SERP, comprising of four top ad units, will soon be rolled out to support all language searches on a worldwide basis. So you may no longer see any ads on the right side of the search results, except for the PLAs (Product Listing Ad) that will continue to exist, both on the top and the right side of desktop SERPs.
The new ad functionality will sport an additional fourth ad unit for highly commercial queries, which is what Google's official statement says.
"We've been testing this layout for a long time, so some people might see it on a very small number of commercial queries. We'll continue to make tweaks, but this is designed for highly commercial queries where the layout is able to provide more relevant results for people searching and better performance for advertisers."
The removal of right side ads will impact desktop searches as well as the advertisers, worldwide. And what is being branded as highly commercial queries like "the hotels in Las Vegas City" or "travel insurance", etc. will appear as the fourth ad unit on the top of desktop's SERPs.
Desktop SERPs minus the right side ads will now appear to be more similar to mobile SERPs. However, the Google mobile ads space at the top sports either two or three ad units in the search results.
Need some expert help in this matter? Just write to us at sales@ebrandz.com and our professionals will be in touch within 24 business hours.