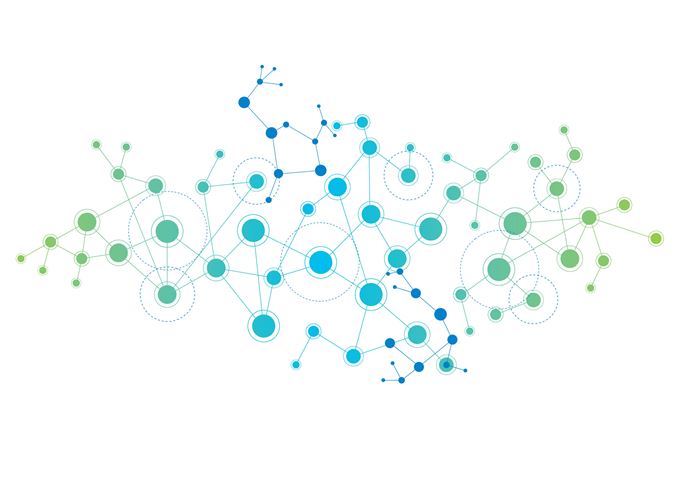 As an SEO, you have to constantly keep an eye on the Google's algorithm updates, search for high ranking keywords, manage the PPC campaigns, the link building progress and monitor the quality of the content etc. to name a few. Day-in and Day-out, you have to manage all these daily SEO chores to ensure that your clients are topping most searches. But in the process, it's possible that you may miss out on some important details, which could hinder your SEO efforts as such.
And the status of the website's internal links are one those things that you can choose to ignore at your own peril. Talking about internal links, they can be defined as the link from one of your web-page to another one on the same website. And the start-up SEO's can do well to take notice of them by adding internal links pointing to the relevant content of the website.
So the next time, you come up with a new piece of content then just linking them with the internal links will enable you to easily track your older pieces of content along-with the new and the related ones.
Not only that, you will be viewed as an expert on that particular subject, when you continuously pile up content over a longer duration of time, a fact that is acknowledged by the search engine as well. The reason being that addition of internal links will direct the flow of searches to your web-page containing the best quality of content, which also informs the search engine bot. But if you don't link your content as such then it will definitely affect your search rankings, too.
Internal linking opportunities and your site structure
Your website's architecture is an important metric to consider, when devising the internal link strategy for your site
Separating content pages(like having separate blog pages) from the relevant topic pages in your overall website structure is a long time SEO tactic that doesn't augur well with the bottom line of your business.
Instead, clubbing relevant content with the related topics on the same web page may work out well for your overall site architecture, which can be easily tracked by pointing internal links to them.
Improving your relevancy and authority on a topic is what every SEO hopes for, so stop overlooking internal link opportunities. Links on your site are a lot easier to get than links from other sites, and they can be just as effective.
As an SEO, Relevancy in terms of content creation and site authority should be your important consideration and internal links facilitates both your concerns. And earning internal links are easy and work just as fine when compared to gaining those external links from other sites.
You are given the opportunity to identify and link to relevant content and pass value to that content, so take advantage of this opportunity and add internal links.
So, don't just miss out this SEO opportunity to start identifying, linking and thereby adding value to the relevant content on your web pages by exploring the internal link strategy for your website.
Explore other opportunities with your internal link structure
To forge a strong internal link structure pointing to your website, don't just limit your internal link searches and expand your horizon by exploring such linking opportunities with other websites as well. This in turn will improve the search ranking and the authority of your site.
Moreover, your other online endeavours also contribute to the overall development of your site's internal link structure. So, participating actively in such open discussion forums, community helps and guest blogging opportunities will not only lend more depth to your online presence but also the content link structure of your site as well.
The more shares, likes, re-tweets and the tagging opportunities that your social profiles generate, help in forging a strong internal link structure pointing to your website or content as such. So, make the most of your social presence (Google plus, Facebook, Twitter, Instagram, LinkedIn and Pinterest, etc. to name a few) to further boost your local and organic search ranking and the internal link structure of your website.
Every other social network provides such internal link opportunities and it's up to you to properly harness it to boost not only your SEO campaign but also the overall authority of your website as well.
Your actionable takeaways
So, don't just undermine the power of the internal linking capabilities of your website and use it to a good effect to enhance your search ranking and the overall authority of your website. Because with SEO's, the time starts ticking away.
Need assistance with SEO, just check out our SEO Packages. You can also request a FREE SEO Audit for your website. Alternatively, you can email sales@ebrandz.com or call 1-888-545-0616 (Toll-Free) for assistance.