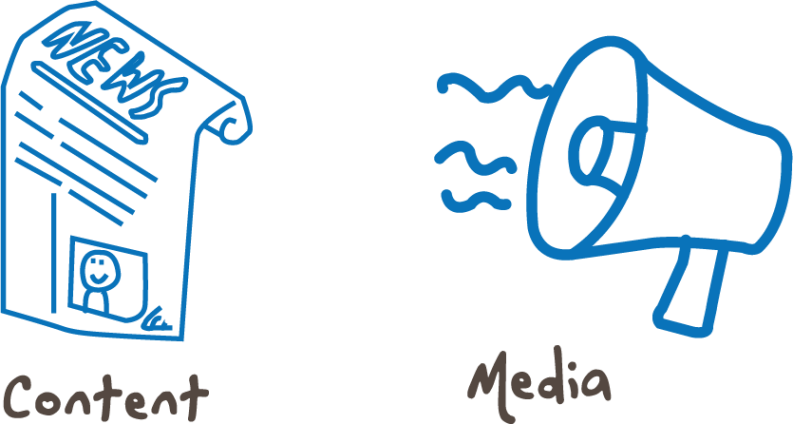 Google's Key to success is excellent user experience and Google leaves no stone unturned in order to achieve that goal. The hummingbird update was pushed to better understand the queries of the searcher so that they can be directed to useful pages. Whereas Panda update was introduced to encourage website owners to upload only useful content. Previously, many websites succeeded in reaching the top of search results using keyword and URL tricks, despite having low-content, which has now been made much more difficult by Google.
In the past two years, Google has become aggressive and frequently updating its search engine algorithm thus indirectly forcing website owners to provide the user with best possible content since content drives online marketing efforts.
At current, content created to please the search engine is less effective than the content created with excellent user-experience being the paramount goal.
So if you put customers first and develop content to communicate and help them, you will notice many advantages:
You will be completely safe from Google algorithm updates since it's been developed to encourage websites to upload better content.
The user experience will be enhanced and so does their time spent.
Users will be pleased by your efforts and will reward you with positive reviews, which is one of the most influencing factors in online purchasing.
Different content for every phase
Searchers convert into a customer in four stages. By understanding their specific requirement in each phase, you can increase your engagement rate. By sorting out their queries and providing them with what they want, you are slowly getting their trust which is vital for sale.
Awareness
The first phase is Awareness. During this phase, searchers look out for information only. They do more of an informational search and if you provide precise and accurate information about the product or service they are searching for, Bingo! You have just won the first round.
Interest
The second phase is Interest. In this phase, there direction turns from informational search to navigational queries. They now have an idea about the product / service and your brand. They will begin comparing different brands with yours. The most used keyword during this period is:
What is the difference between XYZ and ABC.
Which one is best, ABC or XYZ.

They are actually trying to figure out if your company is worthwhile? And here, if you provide content that indirectly reflects your persona as an expert, the trust factor is going to boost enormously.
Desire
By reaching this phase, a consumer gets a fair idea about what will be right fit and with which brand they will proceed. But they haven't come to the final stage yet. They now start making commercial investigations using search engines. If a user is interested in buying a specific mobile phone, most used keywords in this phase will be:
[Mobile Phone] Demo
[Mobile Phone] Reviews
Expert [Mobile Phone] Videos
The consumer is eager to learn more about the product and company as they are going to invest their hard earned money. In this phase, if you provide content that guides them through their choices and help them making the final decision, they are most probably going to select you over your competitors.
Action
Taking action is the final stage. Searchers are now bursting up with knowledge and they are about to make a purchase. They look out for pages which can provide safety as well as let them complete the transaction with ease. By making payment options secure and easy, you are helping them in taking action. Since you have helped the searcher in every phase, you have earned their trust and as a token of appreciation you will get loyal customers and free word-of-mouth publicity.
To best align your content to the customer funnel, follow the below tips:
1.  Identify Keywords Based Upon Each Phase of the Customer Journey.
2.  See How Your Content Relates to Each Phase and Identify Gaps.
3.  Optimize Content for Keywords, cautiously!
4.  Develop New Content to Fill Gaps.
5.  Use Quality Metrics to Monitor Progress.
I would highly recommend you to quit thinking from a website owner's perspective and start doing things to actually help people. If you do things with this intention, you will take a holistic approach towards it which will be extremely beneficial in long run. Be it the customers trust, search engine ranking or word-of-mouth publicity, you will get them all.
But there are several aspects of Internet marketing where clear intentions can't help you. Be it the technical configuration of your site, mobile friendliness, SEO or better site navigation you will need help of experts. Fortunately, we have expertise in the same and are providing our services globally since 12 years. So far, more then 14000+ clients have placed trust in us and reaping the benefits of it.
If you too want to be part of our big happy family, email us at sales@ebrandz.com or call 1-888-545-0616 (Toll Free).