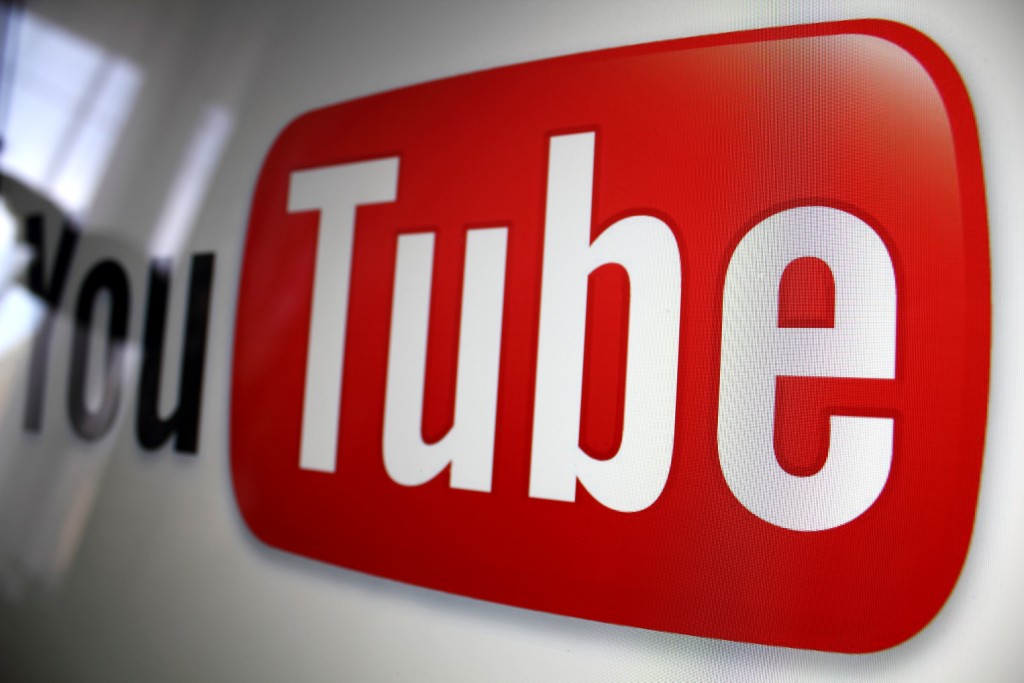 YouTube is not only the biggest & most popular video sharing platform, but it's also the 2nd most used search engine on the internet. And as you already know that visual content is currently ruling the web, you must host your videos on YouTube as it can get your business a lot of exposure.
Unfortunately, you are not the only one who will be trying to enlarge the business using YouTube. So how will you secure higher ranks for your videos in YouTube's search results?
Well, there are some tricks & methods using which you can boost your rankings on YouTube.
Customized URL
The first thing you'll need to do is optimize your YouTube page. There are many aspects you can work on to make it more user-friendly, which will improve your rankings. If you have 500+ subscribers and your channel is more than thirty days old then you can claim for a vanity URL. A memorable & catchy URL will benefit you in many ways.
Establish yourself as an authority
Establish your brand authority by adding your website's URL in the "associated website" section. Also, add links to your social media pages. But before adding your website URL, make sure that your site is well designed & has proper content structure.
Customize Your YouTube Homepage
Take some time and setup your home page correctly. To increase discoverability, include relevant keywords in your description. The "featured video" is your chance to engage the audience, as it starts to play automatically. So ensure you set the best video for it. Try highlighting your playlist so that users can navigate through your videos easily.
Increase video engagement
To rank higher in YouTube search results, higher views alone will not do the trick, as YouTube also consider the total time spent as a ranking factor. You may have seen many videos that show something else in the picture and then turn out to be a scam. So your video must not only attract but also engage users for as long as possible.
Optimize the Title And Description
Title & description of your videos play a major role in boosting your ranking. Including relevant keywords in title is crucial; but don't overdo it or else you will make your title too complex to understand. Keep it short, simple yet descriptive. I know it's hard, but road to success is never easy!
Tag the way you Search
Tagging your videos correctly is the key to getting maximum views. The best rule to follow while tagging videos is to "tag the way your search". For instance: If you give SEO tips then you could use "SEO tips for websites", "Beginners guide to search engine optimization", "SEO tips for YouTube". Long tail keywords are better than single keywords as they boost the chances of your video being found for those terms and the competition will be less for niche-specific terms.
Add Transcripts
Adding transcripts to your videos also helps in gaining higher search rankings as it informs search engine bots exactly what the video is about. It gives the bots lots of relevant text to crawl & your keywords also occur more naturally this way. But make sure that that the transcripts are 100% correct & are in the same language used in the video.
Increase the number of Likes and Shares on your videos
The number of likes, shares & comments also boost your rankings. Include embedded videos on your website & ensure that your website has one-click social sharing button. Post your videos on as many social platforms as possible. Reach out to the bloggers of your niche and ask them to upload your content or mention the link in their blogs. You can also market them via emails, but expect very little click through because people generally don't click on video links on emails.
Conclusion
By understanding the ranking algorithm you can manipulate it a little in order to rank higher in YouTube videos. But ultimately, it all comes to content. So these tips & tricks will work best if you have "Great Content".
If you have any other trick up your sleeves, write to us at sales@ebrandz.com. Would love to hear from you.