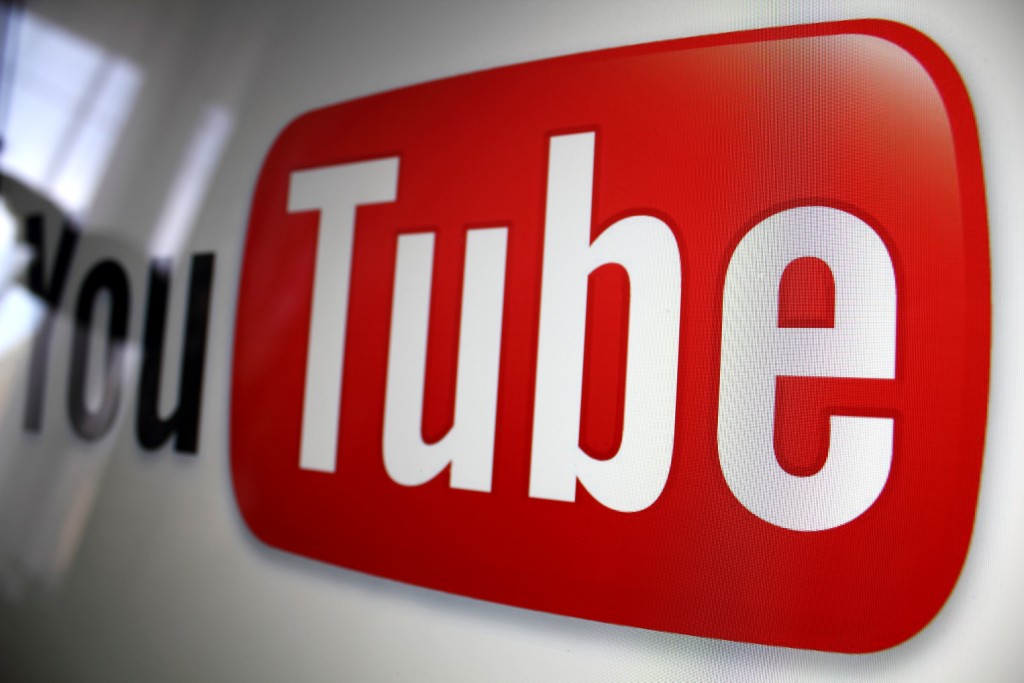 There goes an expression, "Stars are not born, they are made". Well, it indeed is a fact that talent alone is not enough to make you popular on YouTube with its millions of subscribers. In fact, it's not at all as easy as it may seem. So, what does one require to be popular on YouTube?
According to Grapevine's survey, of a total of 1,861 creators on YouTube only 2% have over 100K subscribers, 9% have in the range of 5K to 10K subscribers, while the remaining 89% creators have less than 5k subscribers on their YouTube channel. The survey was conducted by a company called Grapevine Logic that provides a platform for brands and social creators to collaborate and work together seamlessly.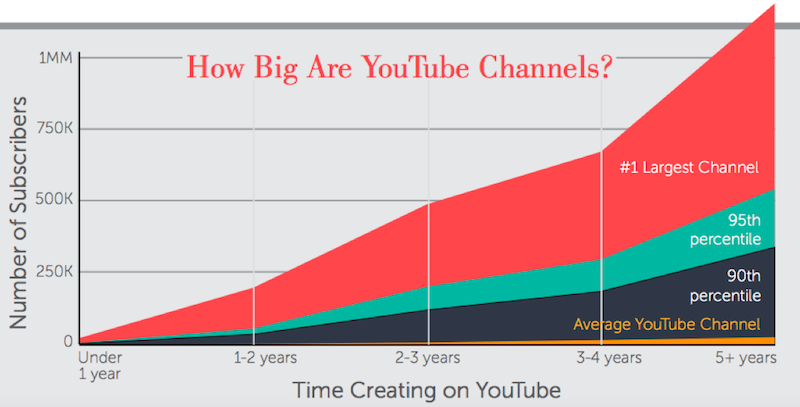 Let's see what Kimberley Bond, Grapevine Logic's co-founder and community director has to say about the creators hitting the 100K subscriber base on their YouTube channel.
"YouTube creators are certainly not born overnight, and it takes a lot of work each and every week and each and every hour to build your channel to celebrity status."
Becoming an overnight YouTube sensation is not just about acting endearingly in front of a webcam and uploading it on your channel. It is more about years of dedication and hard work in spite of knowing that it's tough to reach a base of thousands of YouTube subscribers.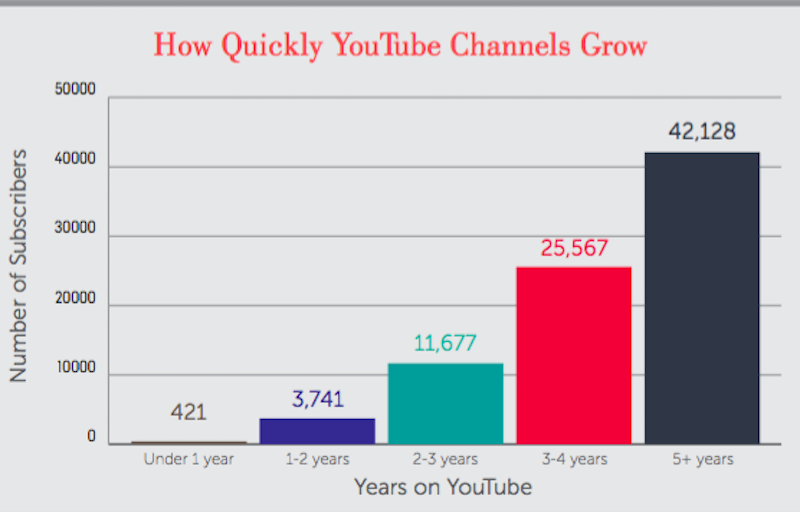 To attract YouTube subscribers, creators dedicate a lot of their time doing research to finalize the video content before uploading it on their YouTube channel. As per Grapevine's study, 70% of YouTube creators with at least 100K subscribers devote at the most six hours of their time in creating a video. The remaining 30% of YouTube Stars devote at the most eight hours of their time in creating a video to upload on their YouTube channel.
"As [creators' subscriber bases] get larger and more people are watching, there's pressure to be of a certain quality level," adds Bond.
With the increasing subscriber base, the pressure level keeps mounting on creators to create something new so as to keep their audience glued to their channel. According to Grapevine Logic's survey, 50% creators with a 5k subscriber base upload at the most two videos on their channel on a weekly basis. Whereas, 75% of the creators with less than 5k subscribers, upload only one video per week. The remaining 22% of the creators only upload one video on a monthly basis or even less than that.
For more info, email us at sales@ebrandz.com.