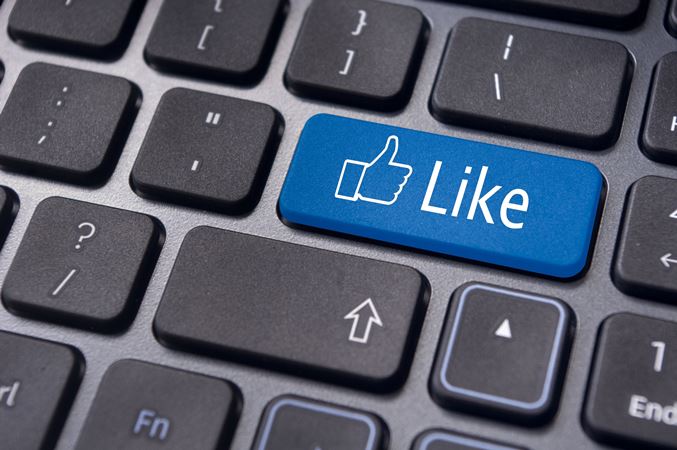 Facebook seems to be reaping the rewards of the steps it took last year. Reports indicate that it's not only witnessing a significant growth in its ad revenue but also there's marked improvement in the number of active users across its platform. According to Facebook's CEO Mark Zuckerberg, users are spending millions of hours watching videos on its dashboard, that too on a daily basis.
"Video is an important part of the Facebook experience, and continuing to invest here is important for allowing people to share and consume some of the most engaging content," said Zuckerberg during yesterday's earnings call. "We've continued to make progress and now 100 million hours of video are watched daily on Facebook."
Zuckerberg further added that they are currently exploring the idea of making it a "regular platform" for users to watch and share videos, on the go.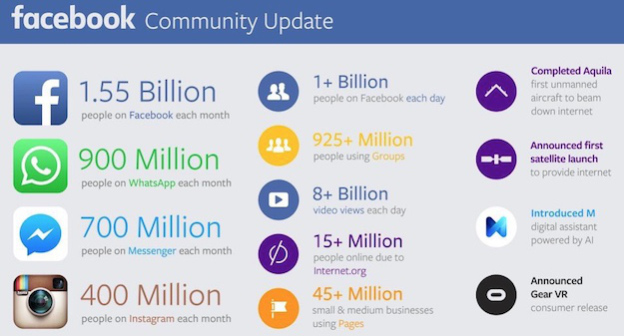 Besides that, Facebook and its sister concern, Instagram have a separate video ads section that even third party apps like Microsoft Xbox is currently leveraging to promote the launch of its upcoming video game called Halo 5.
This is what Facebook's COO, Sheryl Sandberg has to say about third party apps using their video ad platform.
"They understood that people watch video differently in mobile news feed than on TV, so they created videos to capture audience attention in the first three seconds even without sound."
Sandberg further says that Microsoft successfully promoted their videos on its platform, which not only generated a lot of curiosity amongst the US audiences but also raised their buying intention by a significant margin.
Sandberg even backed Zuckerberg's remarks on the usefulness of videos for overall growth of the network.
"Video ads are important on our platform and the most important thing that's growing," said Sandberg, "We have 500 million people watching video a day. And the fact that so much video is being consumed on our platform gives us room for an ads business to grow because we want the formats to match."
Apart from big brands currently leveraging its Video Ad platform, Sandberg added that SMBs have uploaded more than 1 million videos in the past month.
Finally, Facebook's CEO even hinted the possibility of a devoted Video App in the near future. He also remembered to mention past year's video efforts that include the Boomerang app with video-looping capabilities alongside the video call enabled messaging app. There were also a few words on the Instagram based video channel that allows users to share their big moments across its platform.
For more information, write to us at sales@ebrandz.com.