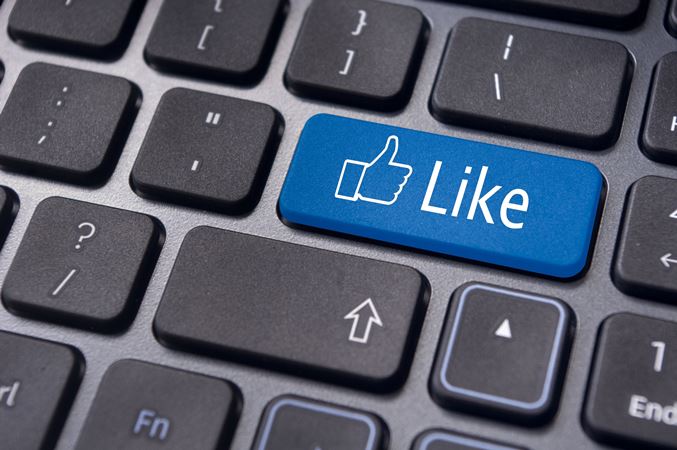 Bringing an end to more than a year's worth of media speculations, Facebook has reportedly launched "Emoji Reactions" on its platform to go with its trademark "Like" button. Facebook has been working behind the scenes for quite some time now to enable online users to express reactions such as Wow, Love, Angry, Happy or Sad.
These "Emoji Reactions" will give Facebook users more expressive freedom by allowing them to react more freely to a particular post, rather than just "Liking" a post.
To use "Emoji Reactions", mobile users are required to hold on to the Like button and choose from an array of reactions. On the other hand, desktop users need to place their mouse cursor over the Like button, which will make the emoji's appear on their screens.
To evaluate the impact of emoticons as a part of online self-expression, a whole lot of research and global online surveys were carried out by Facebook. The roll-out of "Emoji Reactions" is a culmination of their years of research and it will soon be available to you for online self-expression on the platform.
"Emoji Reactions" are soon to be rolled-out globally to all the users; that includes the desktop, mobile, iOS and Android app users.