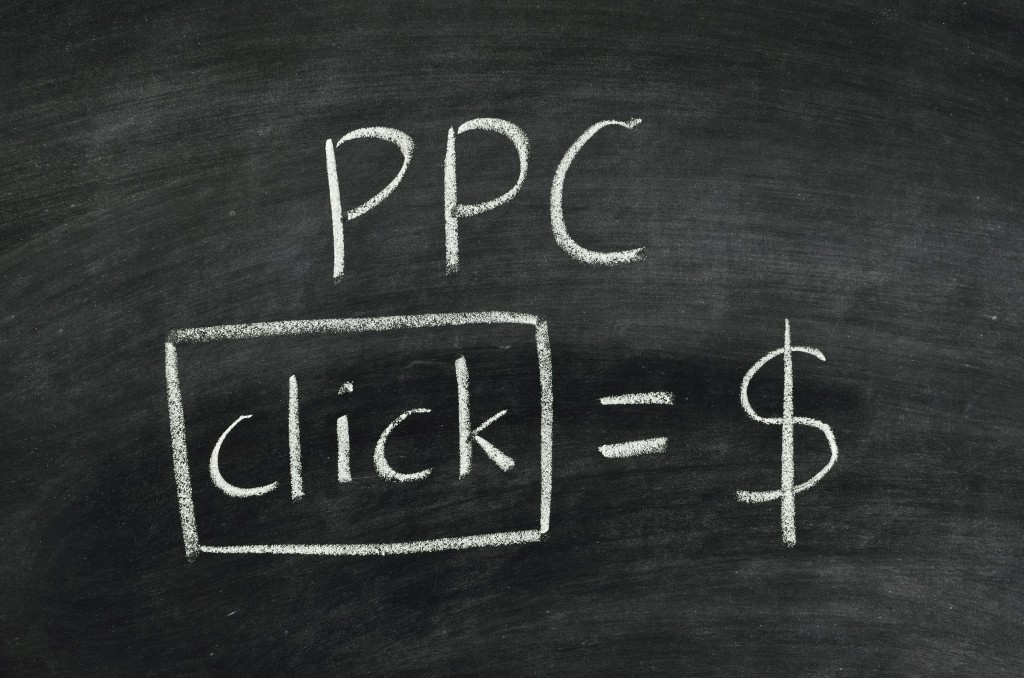 Keywords play a crucial role in attracting the desired click-throughs to your website or social media campaign as such. This especially becomes a tricky part, when you have to constantly remove or add new keywords in terms of managing multiple paid search accounts. So it's very important that keywords are constantly filtered (process of reviewing, analyzing and refreshing) on a regular basis to carve out a successful PPC campaign. Listed below are some of the tactics, which should be reviewed and analyzed on a regular basis to overhaul your existing PPC campaign.
1.  Review your campaign
First step to get started is by reviewing your existing campaign and ad group. You need to take a call whether the newly added ad groups serve better than your existing ones in your new campaign? Further, you need to decide whether the current ad groups are relevant to your campaign or not. Create ad group for new products that don't really have an ad group. In this way, the current ad group will now act as a future reference point.
2. Think like your target audience
Give a close hard look at those keywords that you have in your existing account structure. Review the past six month's data and the keywords that are not performing. If there are any then, device a perfect action plan for each term. The UN-impressionable keywords or with no viewership count will need to make way for the new ones. This should be done on the long term basis to further improve the quality score of your account. Think like your audience and select the keywords that are most searched. Deem keywords basis on high cost, low CTR and low quality score. Can you do something to improve their performance by lowering their bids, new ad copy or a better landing page? Create a plan and monitor their performance. If you see no improvement then just play the waiting game.
3. Key group of Superstars
Organize your key group of superstar words that are leaving a great impression on your click throughs. Those superstars keywords, with a dedicated budget, need to be put up in their own ad groups. Now, create a target ad copy for terms that are attracting more search attention.
4. Know your target Audience at large
After the clean-up act, create a new ad group that you need to build. Google's keyword planner can help to determine new keywords that can be used for build outs. The Search Query Report is great way to find out how your keywords are being perceived by your target audience at large and at the same time identifies the high potential keywords that you can add.
5. Fill those loopholes
No matter how good you feel about your existing list of keywords but there always some or the other loopholes that do exist. So, think like them to get them. Use The Search query report online to ensure that you are paying for relevant business terms. Also, ensure that your account is in great shape even after performing periodic structure reviews and addition of new keywords.
Just act fast or you won't last
At the end of the day, getting the right mix of keywords is half the battle won. To do that, just know your target audience and think like them to get them and if that means a complete overhaul of your existing PPC campaign then do it otherwise it won't be long enough that you'll find yourself being overhauled by your competitors. And, if you are still searching for right mix of keywords to overhaul your present PPC campaign, kindly check out our PPC Packages. Alternatively, you can Email sales@ebrandz.com or Call 1-888-545-0616 (Toll Free) for assistance.