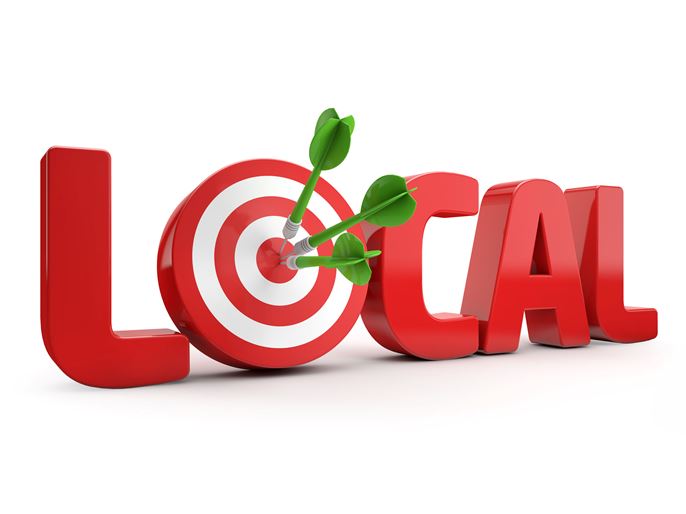 Google likes to be in control and that's why it keeps making changes in its search algorithm, to keep businesses guessing and the search industry on its toes. This time again Google made some changes to the local SERPs. These changes will have an impact on searches pertaining to the physical location of businesses, especially retailers and service providers.
Ads to Now Appear in Local Finder Results
Business ads find themselves in a new space, in the Local Finder results as big brands are being forced out of the local SERPs. Locating these branded ads now becomes a task as the user has to click on the "More Places" option that is being served in Google's three pack search results. Brian Barwig, the local SEO specialist spotted these ads first in the Local Finder results.
Panic will set in amongst businesses with ads being moved to a new place. But this also serves an opportunity for businesses, especially the lowly ranked service providers and retailers who will now have to figure out a new way to find a place in Google's top three search rankings. They will have to do so quickly as the new functionality now requires a user to click on the "more listing" option in Google's SERPs to search for information about the bottom listed businesses. Besides that, SEOs will have a hard time figuring out how to move their clients' organic search ranking to the top of the SERPs.
The ads that now show up in the Local Finder results will make use of AdWords extensions to get a physical location for listed businesses. The process is similar to the updated Google Map feature that uses AdWords location extensions when searching for a business location. But unlike results in Maps, Business Ads listed in the Local Finder results are not pinned on the Map results.
Let's see what a Google spokesperson has to say about this new experimental test. "We're always testing out new formats for local businesses, but don't have any additional details to share for now."
Google Maps No longer a Search Partner
Besides announcing a few changes in how ads will show up in Google Maps, Google has now officially removed Google Maps as a Search Partner. On one hand, Google is doing away with the regular text ads and on the other it may soon display ads along with location extensions in Google Maps. Moreover, Google has also made it known to businesses about its decision to remove Google Maps services as a Search Partner.
Here's what the changes in the Maps' status may mean to the users
Businesses using location extensions will now be able to run ads in Google Maps to see a surge in their click through impressions when their ads are displayed in the Maps.
Businesses that are search partners but opted out of the location extensions could witness a drop in their click through impressions since their ads are no longer being displayed in the Maps.
Google plans to include more businesses in Maps Ad auctions, which is why it's been included as a part of Google's search inventory. Google's emphasis on location extensions is purely on the basis of it's over dependence on structured data and feeds, which online retailers will vouch for.
For more info, write to us at sales@ebrandz.com.