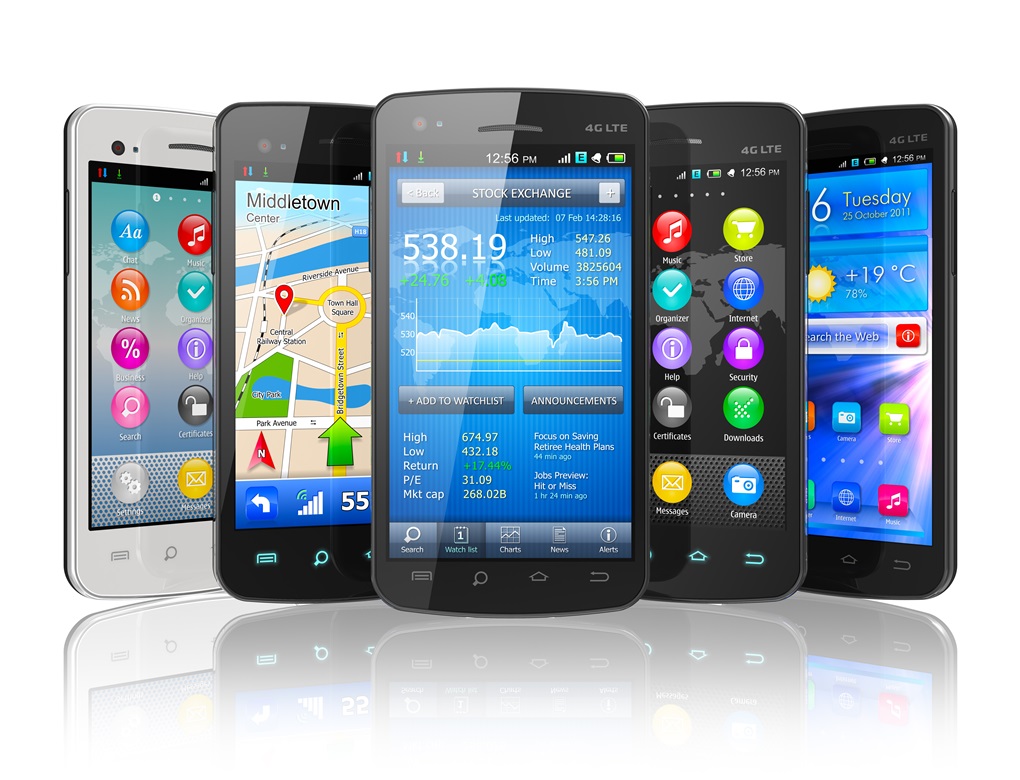 Google announced the launch of a new testing tool for Accelerated Mobile Pages (AMP).
The tool is available in the Google search console and also at https://search.google.com/search-console/amp
The tool works on mobile devices with the help of Google's live web search infrastructure & analyzes the AMP pages in real-time using Google bots. The tool helps with testing the validity of structured data & markup on the page.
It also has links that show a live preview of how the page get displayed in Google's search results, and if you find any issues, you can click on them to see the details. After clicking on it, even the source code will be highlighted, showing you exactly where the error is.
It even has links to show you a live preview of how this page may appear in Google's search results.
Below are the screen shots.