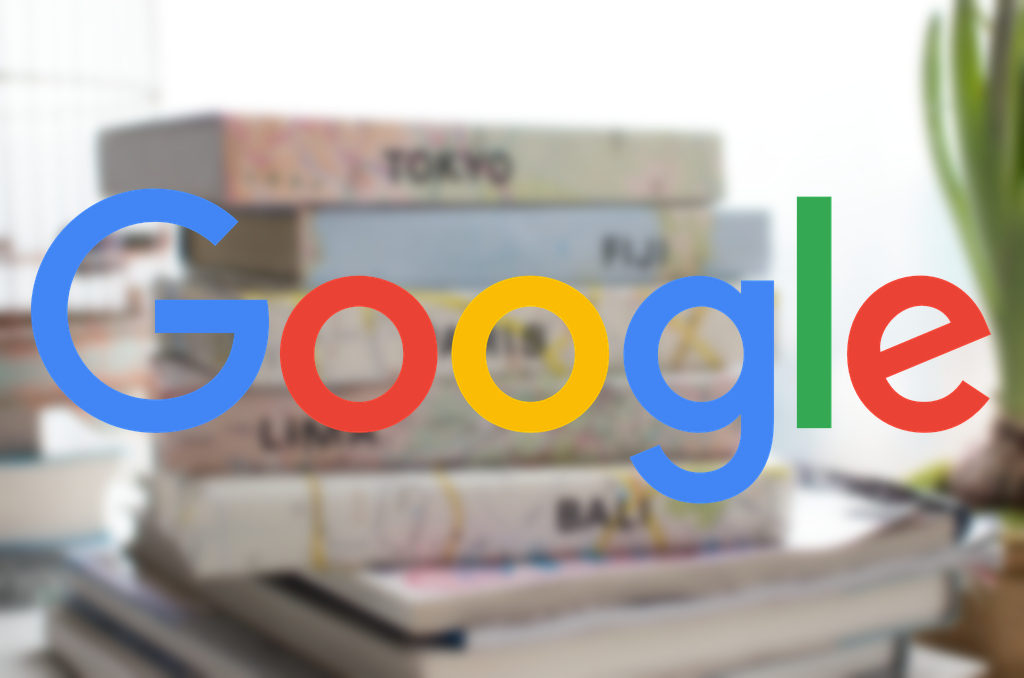 Looks like Google is yet to come out of its experimental mode. According to some media reports, Google is experimenting a new link color in its search results. Instead of using the typical blue colored links, Google is now displaying black colored links in its SERPs.
On one hand, Google uses red colored links in its china based Google searches and on the other it has never before used any other color besides blue in other parts of the world. But Google recently tested different shades of blue colored links in its SERPs.
But whether Google's latest endeavor will go down well with the audiences or not, is a thing to be seen as there are many other reports doing rounds in media circles, including Google's Help forum.
These snapshots from Google's mobile and desktop SERP serves as proof of Google's experimental nature:
Again, this is a test that many searchers are seeing right now.
The discussion forum is at Google Web Search Help.