More people than ever are exploring the benefits of tablets. A recent study shows that by the end of 2015, there will be approximately 1 billion tablet users in the world, representing 15% of the global population. The number has more than doubled in just three years and it is expected that this number will escalate to 1.43 billion by 2018.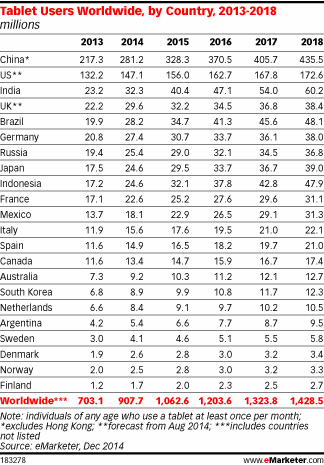 Google recently conducted a survey on the usage of tablets. What people mostly do on tablets and how is their experience while doing the process.
We all know that Google constantly tries to enhance the user experience. Be it local search, changes in algorithms, introducing artificial intelligence and what not. So how can they remain behind in catering to such a huge and rapidly growing market.
Previously the tab interface was a combination of desktop and mobile design. By analyzing user behavior, Google came to the conclusion that to cater the huge market of tablets, they need a tailored interface. Hence, Google has silently launched a new interface exclusively for tab users.
The new interface comes with a thinner navigation bar placed on top and has plenty of white space on both the sides of search results.
Below is the screen-shot of New Google Tablet interface.
Android device.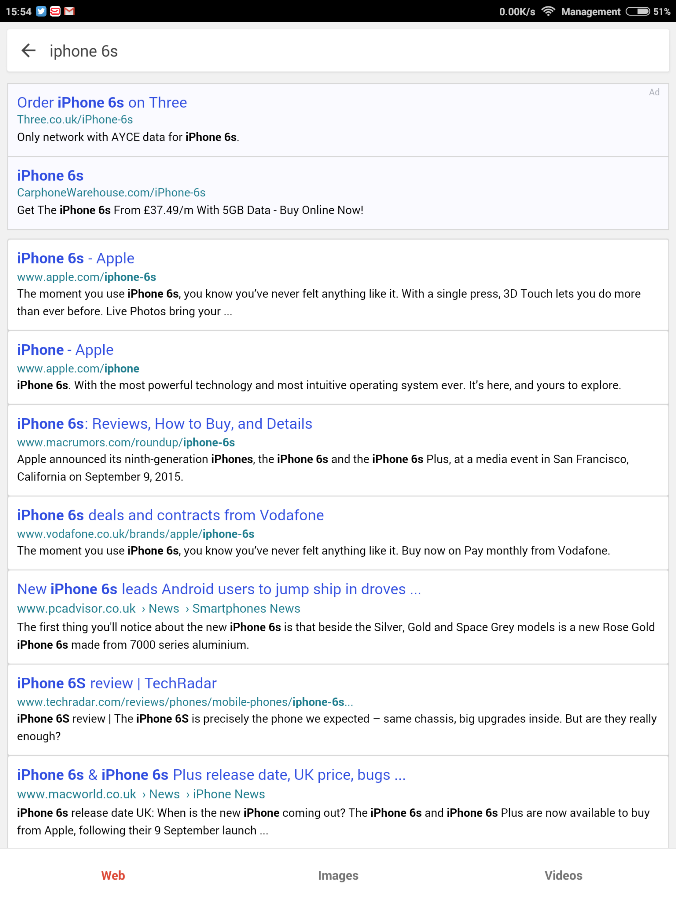 iOS device.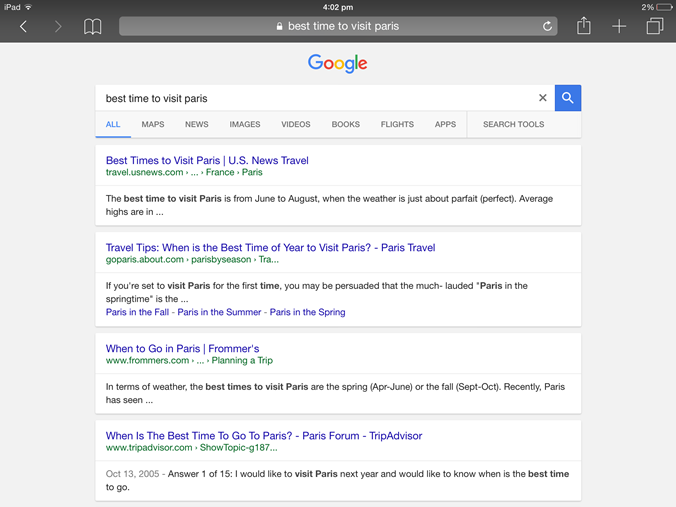 The local results will now appear on the entire page.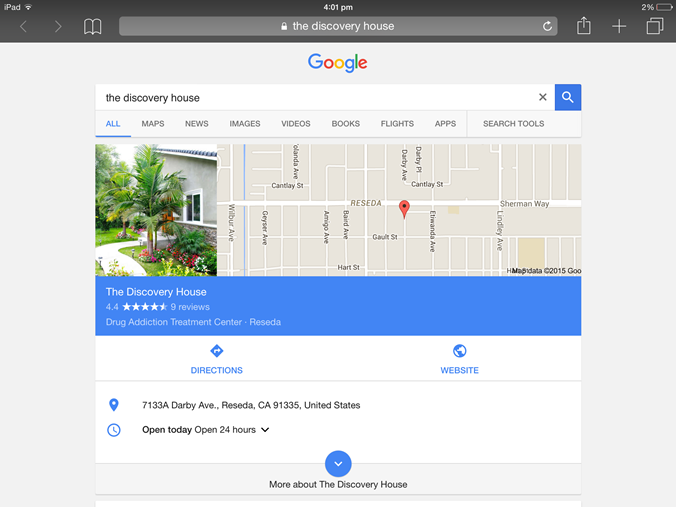 You can expect a lot of updates in the future as well. Will keep you updated regarding the matter but in case you want to get enlightened on different aspects of Internet marketing, feel free to email us at sales@ebrandz.com or call 1-888-545-0616 (Toll-Free) for assistance.