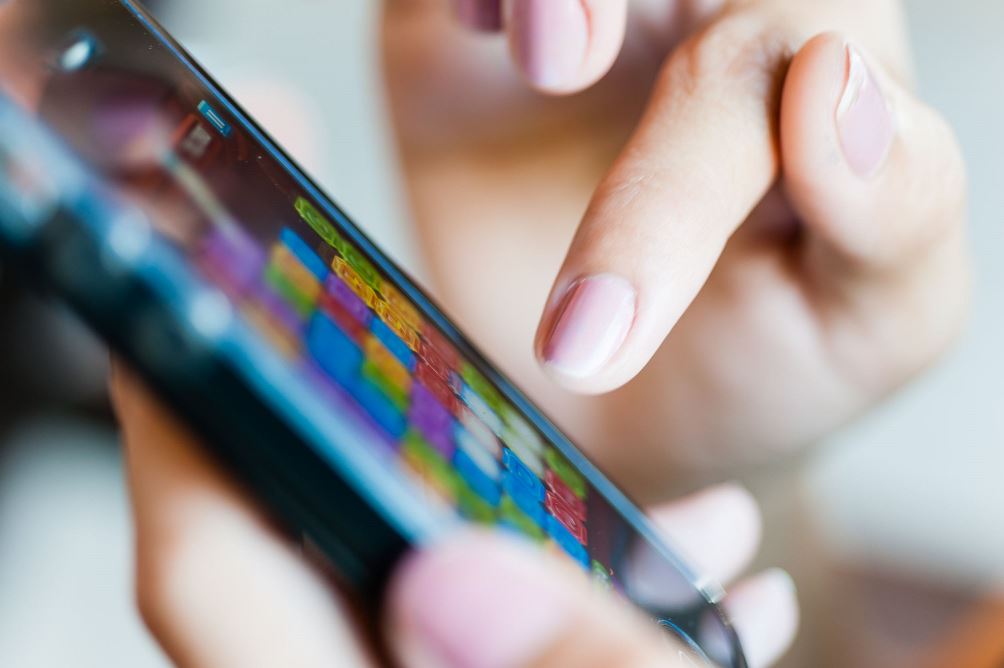 After successfully testing the Click-to-Call feature for ads and local business listings, Google's now testing it out for its organic mobile SERPs.
Over the years, the Click-to-Call feature has helped Google in expanding its advertising base and it would now be hoping to replicate the success with mobile's organic search rankings as well. This new development at Google's end was first noticed by @ryschill. This is the picture he shared on his Twitter profile.
Mobile Click-to-Call Snippets on organic results, ever seen them? @rustybrick @dr_pete https://t.co/MDd6Ykbl3L pic.twitter.com/AOUPhKAG8w

— Ryan Schilling (@ryschill) February 29, 2016
Google, through its previous endeavors, allowed searchers to call businesses directly through their Business Ad Listing and from their local listing NAP citations. But this is the first time that Google is trying to leverage the organic platform.
Seems like Google's in an experimental mode these days, which it needs to maintain its position as the number one ranking search engine.
Have you seen it yet? Please report it to us by writing at sales@ebrandz.com.