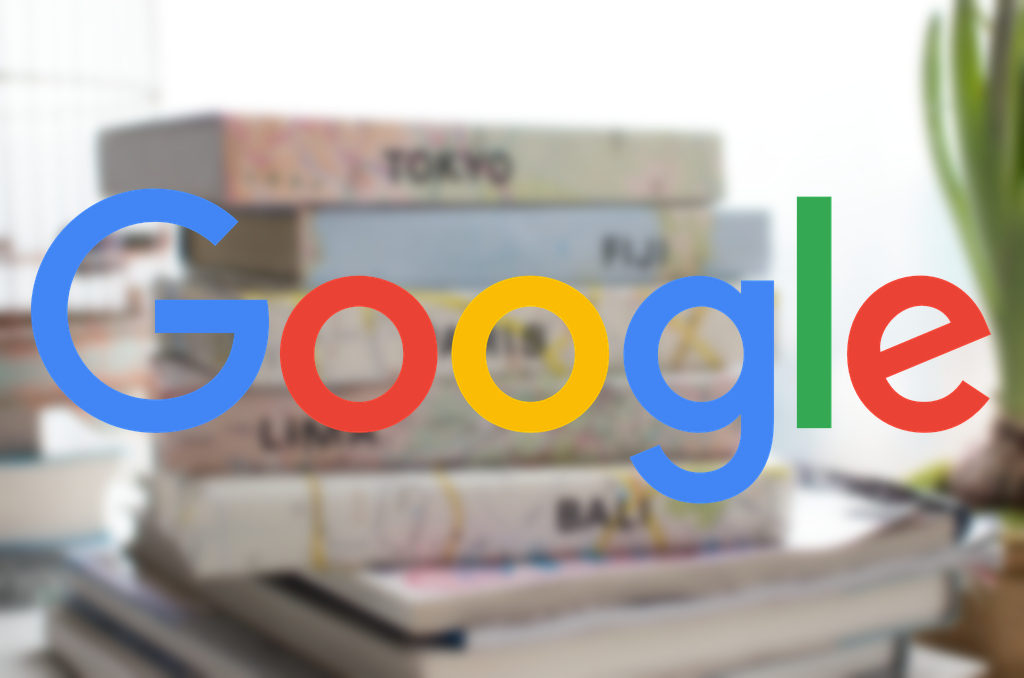 As a part of its latest endeavor, Google's inviting small business owners like plumbers, locksmiths, home cleaners and other home service providers to better advertise their services on its home service platform. This initiative by Google is directed towards revamping its home service ad platform, which fell short of the company's expectations last summer after receiving a lukewarm response from customers.
To expand the home services ads platform, Google recently carried out an experiment that enabled users to call or text Google to find a local plumbing service provider. After plumbers, Google's now inviting HVAC service providers and electricians to advertise their services on Google's home service ads platform.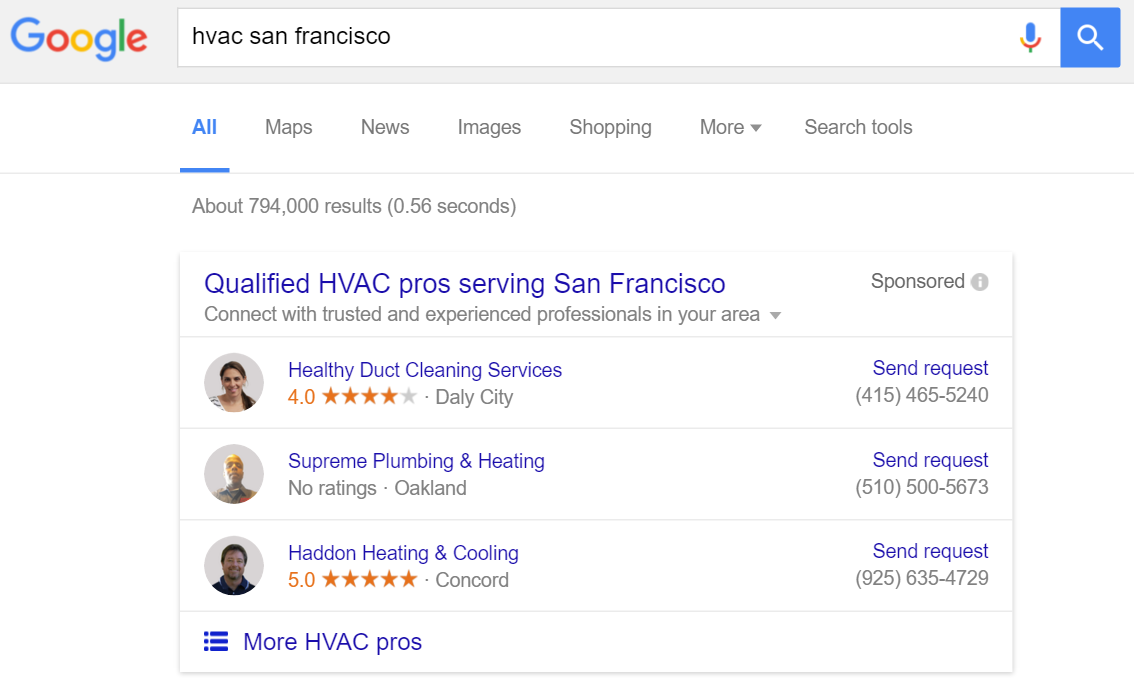 After testing beta testing, Google rolled out home service based ads to the San Francisco Bay users in July, 2015. Generally, these home service ads contain listings of three service providers along with their ratings, contact numbers and a call to action button that sends a request to them.
This service enables users to send contact request to up to three local service providers, which now includes plumbers, locksmiths and electricians or HVAC service providers.
After taking care of the formalities, home service business owners can set up their account in Google AdWords to increase their search visibility.
Besides San Francisco Bay, Google's home service ads are also available to Sacramento advertisers.
The move further indicates that Google has lost confidence in its algorithmic search capabilities to return reliable and trustworthy information or that it's just trying to move in a new direction, away from the automated algorithmic searches.
For more info, write to us at sales@ebrandz.com.