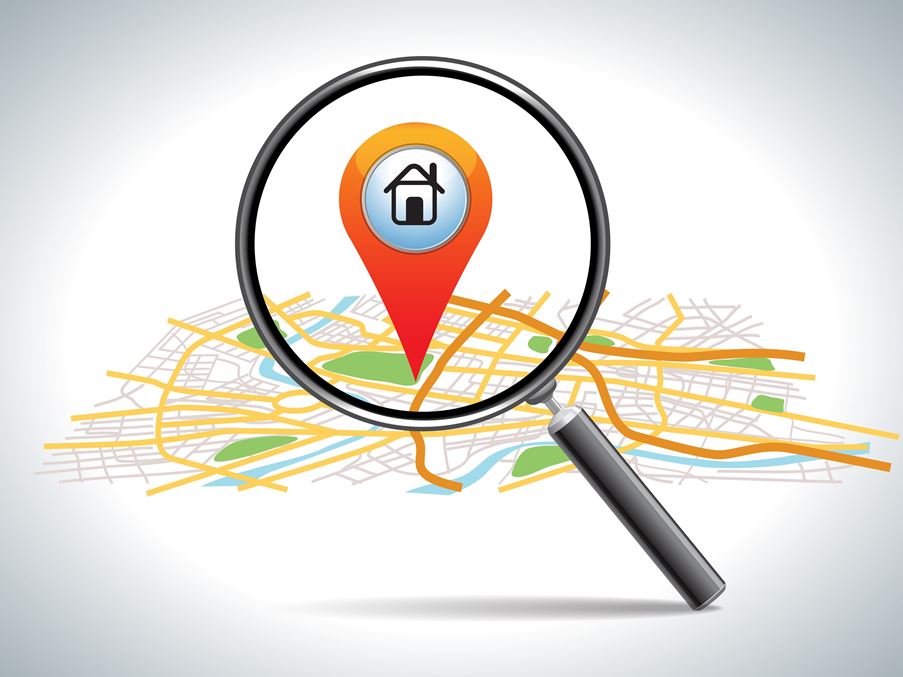 Managing multiple business locations simultaneously can be a strenuous task for businesses with large set-ups. But not anymore! Google's latest API version comes with some additional features that will enable large businesses to manage their business locations with ease. Although there's no official word from Google on the release of its latest version, going by the new look of the changelog and the mention of new Business API features in the help section it is more or less confirmed that the latest media reports are right.
It was in December, last year that Google had last updated its Google My Business API, which allowed businesses to automatically manage their listings.
Let's see what Google has to say about the release of its latest API version.
Version 3.0 adds new functionality for people who manage locations at scale. The "key new features include the ability to read and respond to customer reviews and provide additional attributes for locations, such as whether a restaurant accepts reservations, serves brunch, or has outdoor seating."
Here's a list of some new features that the changelog with the latest version brings to the table
Attributes:- It provides businesses with more specific, category-based information about their business location.
Reviews:- Businesses can now recover and reply to business reviews by using the new API feature.
Look for Business Matching Location:- This feature allows businesses to search and manually link their current Map locations with their actual business address.
Transfer Business Location:- This is a new actionable feature which lets businesses transfer their location (based on business information) between two accounts (personal or business).
Selected Photo:- It gives businesses the option to first display their selected picture in Google Maps business listings and searches.
New Google Search Filters:- This new feature informs businesses about new updates from Google.
New Business Location States:- This feature now includes information on the verification status of the businesses – whether the business is verified or needs to be verified.
Image URL Improvements:- It allows businesses to upload photo based URLs, without any other requirements
Backwards Modifications:- Businesses can now update their photos for locations having a Google plus presence. The output section now includes fields such as the category_name and location_name. When setting their categories, businesses can use the category IDs. Location requirements aren't mandatory for the Field masks section. Businesses can only use Prefix for included fields. The create/update operator now uses business location details with other parameters being included in the query section.