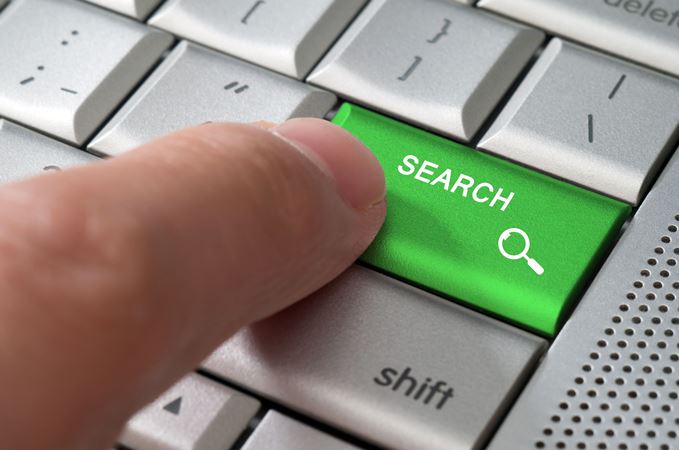 Whether you are a new business start-up or a professional entrepreneur, ranking ahead of your competitors in terms of your site's organic search positioning is what every business owner dreams about. And that's where SEOs come into the picture. But many such active professional SEOs are ill-informed or have half-baked knowledge about Google's basis of Quality Search Rankings. To clear any such SEO doubts, Google recently issued its full, fresh 160-page PDF version of Search Quality Rating Guidelines.
From time to time, Google keeps on updating its search rating guidelines, which were leaked earlier this year in October following the release of previous such versions back in 2012, 2008, 2001 etc. to name a few. But this was the first time Google released the full 160 page version of its Search Quality Ratings guidelines and handbook after officially launching an abbreviated version of the same, that too a couple of years ago in 2013.
On the just issued Search Quality Rating Guidelines, Google's Mimi Underwood says "ratings from evaluators do not determine individual site rankings, but are used help us understand our experiments. The evaluators base their ratings on guidelines we give them; the guidelines reflect what Google thinks search users want."
Moreover, she tacitly pointed out that Google will keep the document updated over time, as they are constantly refreshing it "as search, and how people use it, changes."
With that said, it's a must read for SEOs, Content marketers, Webmasters and not to forget those anxious business owners, who are constantly in awe of Superior Business Search rankings. Click here to download the full version of the latest Search Quality Rating Guidelines.
For more info on SEO, email us at sales@ebrandz.com or call 1-888-545-0616 (Toll-Free).