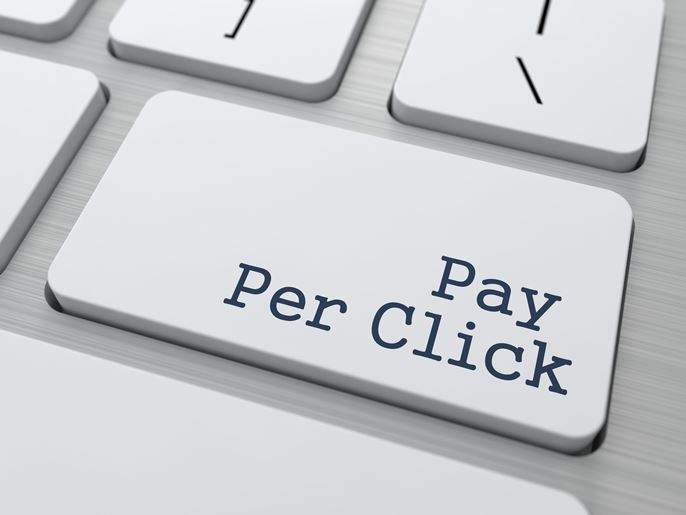 This time Google's doing its bit to help the cause of US automakers by launching specialized mobile search ads for US auto manufacturers and dealers. Google had initially announced this in May last year, but it is only now being made available to Google AdWords subscribed US advertisers.
The US automotive advertisers, especially the Original Equipment Manufacturers (OEM) can now run Model Automotive ads via Google's mobile search ads for automakers and models. Google's mobile search ads include large resolution automotive model images, performance details along with the manufacturers' website links, nearby available dealers and other information.
At present, US auto manufacturing giants such as Ford and Toyota are relaying their ads on Google's model automotive ads platform for some of their models. About the customer engagement rates, Google says that on an average it's 30% on the higher side as compared to standard text ads.
Dionne Colvin-Lovely, Director of Traditional and New Media for Toyota Motor Sales, USA says, "Across our core line of car models, we've seen a 45-percent increase in conversion events and a 30-percent decrease in CPA compared to standard text ads."
The US automotive franchise and authorized dealers can also make use of the new format for mobile ads on Google. The new format for automotive ads includes location and directions with the click-to-call functionality for local dealers, which is currently being displayed at the top of mobile SERPs. The dealer ads combine well with the Model Automotive Ad version, which is easily accessible from the "Dealers" tab.
The fact that more than half of Google powered automotive searches now happen on mobile is what Google took into consideration while coming out with automotive search ads for US auto dealers and manufacturers. Besides that, Google image searches of car and truck brands increase by 37% year over year and the mobile platform contributes to 80% of these searches. Also, Google searches for nearby car dealerships is now twice more than in the previous year, with the mobile platform again contributing to almost 80% of these searches.
For more info, write to us at sales@ebrandz.com. You can also check out our Pay Per Click packages if you're looking out for professional help.