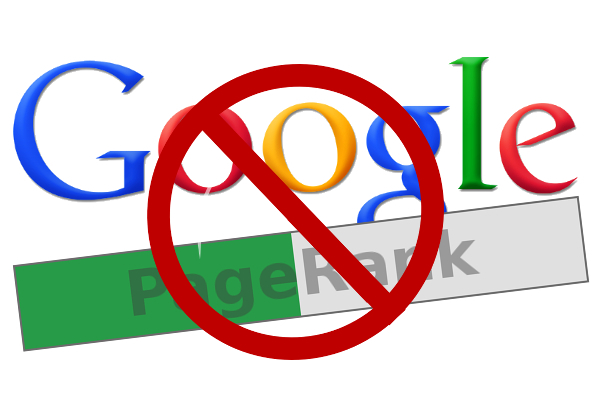 Google reportedly confirmed to some media channels that it has decided to remove the Toolbar PageRank feature from its browser. This, however, means that in the near future you may not be able to see Google's PageRank feature in the browser you use for surfing the internet.
Talking about this latest development, Google clarified that the PageRank data is still being used by the company for some internal purposes within the ranking algorithm, but it's withdrawing the external support from the browser's Toolbar.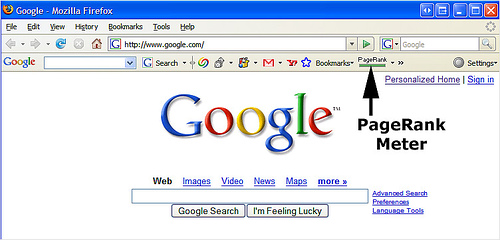 Image Source: http://searchengineland.com/what-is-google-pagerank-a-guide-for-searchers-webmasters-11068
Over the years, Google had stopped updating the external PageRank score. Hence, it doesn't come as a surprise that they are now scrapping the feature completely from the Toolbar and the browser in next couple of weeks.
Having said that, if you want more information about Google's PageRank feature, write to us at sales@ebrandz.com.