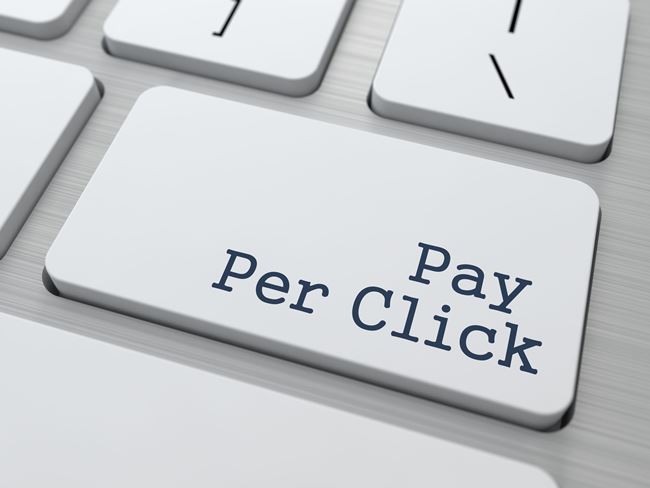 Google's reportedly in the process of rolling out a major update of it's revamped AdWords platform to better suit the mobile marketing requirements of AdWords advertisers. It does make sense, since almost all Google searches now happen on mobile rather than the desktop. Google recently made an official announcement through an AdWords blog by stating that the update will take place gradually, over a couple of years.
So, what are the changes that marketers can look forward to with this new update? Well, Google just provided us with a glimpse of what businesses can expect. Here's a snapshot of Google's AdWords blog post.
What businesses can expect out of the update?
As per Google's AdWords blog post, the update is specifically designed to cater to the needs of Google's AdWords bound subscribers. The update is aimed at making it convenient for businesses to manage their AdWords campaigns and to help them locate their data more easily. Google's official blog post on the same, reads as below
"At the end of the day, you need simple yet powerful tools that help you do more in less time. You should be able to complete your most important tasks, like managing ad extensions and building reports, all in one place. With less clutter and more intuitive workflows, you can quickly make the changes that move your business forward.'
When can businesses expect to see these changes go live?
Businesses will need a further invite from Google to use these new AdWords features, which may not happen anytime soon. Google's AdWords blog reads as below
"Through 2016 and into 2017, we'll continue to build out this new AdWords experience, and invite advertisers along the way to try it out and provide feedback. Invites will be sent based on a number of factors, therefore not all advertisers will be able to test the new experience right away."
All AdWords bound businesses need to do is wait for their turn to be invited by Google to use it's redesigned AdWords platform. If you receive the invite, do keep us posted about your experience of using the new AdWords platform.
For more info, write to us at sales@ebrandz.com.