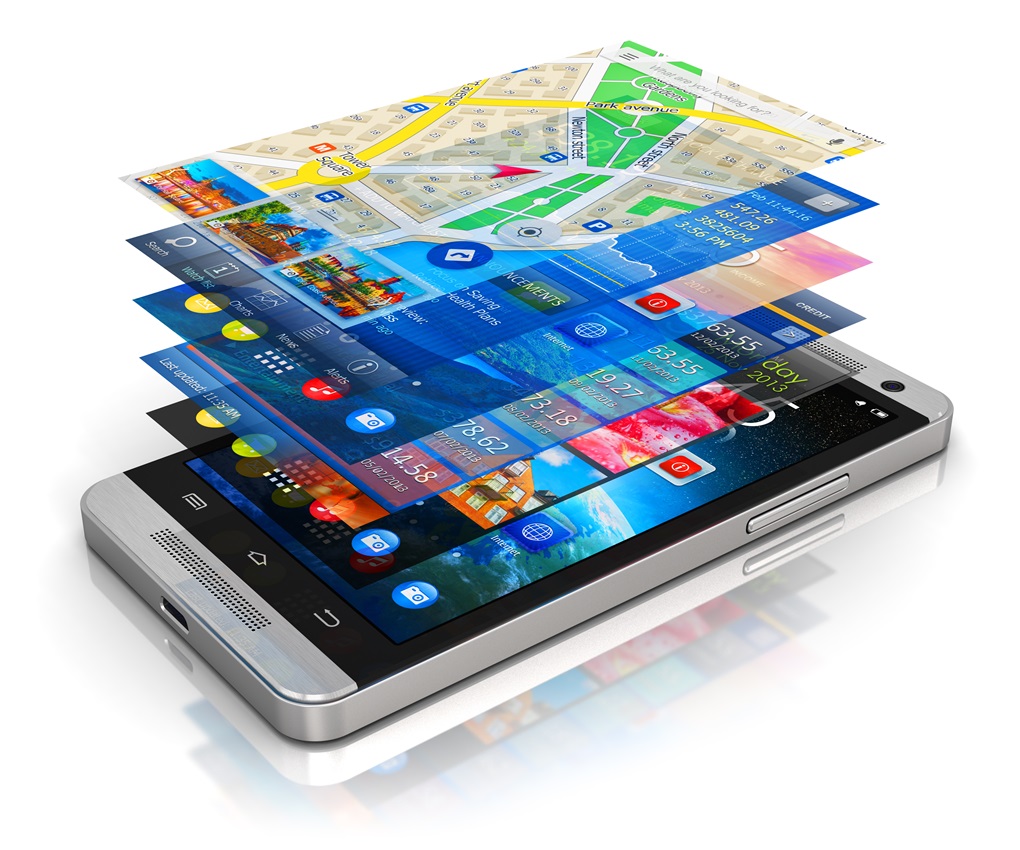 There's great news in store for businesses who have not only got themselves a mobile friendly site but also upgraded their smartphone users' experience with lightning fast Google AMP technology. After powering their websites' pages with AMP technology, a lot businesses must be wondering how their AMP enabled pages are faring in the searches.
Well, seems like Google just heard you as it's rolling out a new filter in the Google Search Console that will enable businesses to track the progress of their AMP enabled pages in the searches. Google's reportedly added a new AMP search filter to the Search Console's analytics report section that will allow businesses to filter those reports by AMP pages. This is how businesses can get find out how many searchers have come to discover their AMP enabled pages in mobile SERPs.
About the new feature, Google said that they've just started to roll out the new search filter as an addition to the Search Analytics report in Google Search Console. The newly added search filter informs businesses "which search queries lead to their AMP content being shown in the mobile SERPs?"
To track the progress of AMP enabled pages, businesses are required to set the filter in the Search Console's Search Analytics reports by clicking on the drop down tag in the "search appearance" section. After selecting AMP pages from the listing, they will be allowed to compare how their AMP search metrics fared against other mobile SERP links. The feature will also inform businesses about the evolution of search visibility of their site's AMP enabled pages over a period of time.
Here's a screenshot.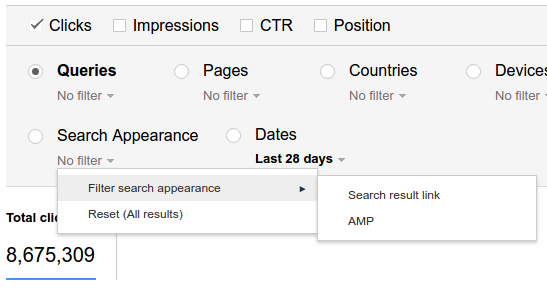 This is a welcome addition to Google's AMP project after the addition of AMP error report to the Search Console in January, 2016, which allows webmasters to debug implementation errors in their AMP enabled webpages.