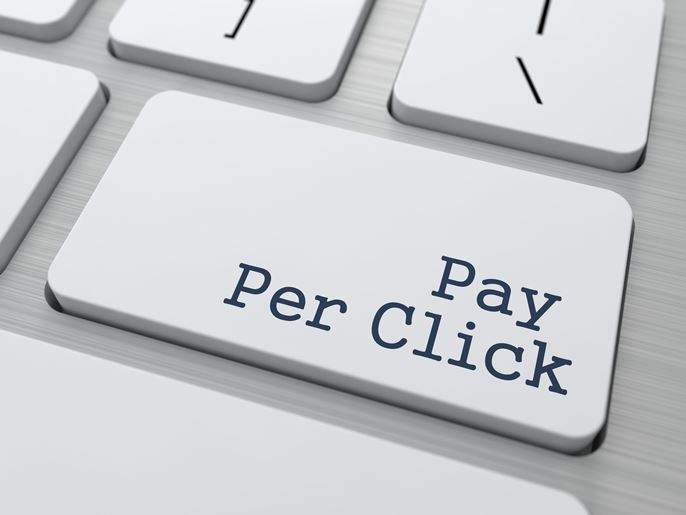 Google in the recent times has been experimenting a lot on developing new advertising strategies to deliver more value to its existing advertisers. From addition of new AdWords editor to simplifying Google Analytics services for businesses and offering 24-hours AdWords support to Search Advertisers, we have seen Google do it all. Continuing the sequence, Google added a new feature to the ads that allow searchers to contact (via call or text) Google to find local service providers. Joe Goldstein of Navolutions was the first to spot the newly added feature, when a Google search on "plumber los gatos" resulted in an ad reading "Call Google to find a trusted local plumber."

On clicking this ad, he was directed to a dedicated landing page of a new service titled "Concierge", which for the time being addresses plumbing related queries only. By using this new feature, you can make a call or text Google directly to get in touch with a trustworthy and reliable service provider in your area.
When you dial the number, a Google representative will discuss your concerns and based on your requirement will assign a service provider to get in touch with you. After that, a pre-screened and Google recommended service provider will give you a call in the next few hours to book an appointment.
"We do the research, you choose the right plumber", read the tagline at the top of the pre-screened list of plumbers recommended by Google. Which means that the users will get calls from the pre-screened list of Google backed service providers in the area and based on their quotes one can choose the business that fits their requirements and budget.
What Google's trying to convey through the experiment?
By adding a human component to the proceedings, Google may be acknowledging the fact that it's search engine capabilities are falling short of expectations or that it has completely lost confidence in its algorithmic searches when it comes to returning with information pertaining to the most reliable and trustworthy service providers.
Through its latest experiment, Google's accepted the fate of its home service ads debacle launched last summer, which fell short of the company's expectations. With this new experiment, Google is trying to convey that it's moving away from the automated algorithmic searches in a new direction. But only time will tell how successful Google's latest endeavor will turn out to be.
For more info, write to us at sales@ebrandz.com.