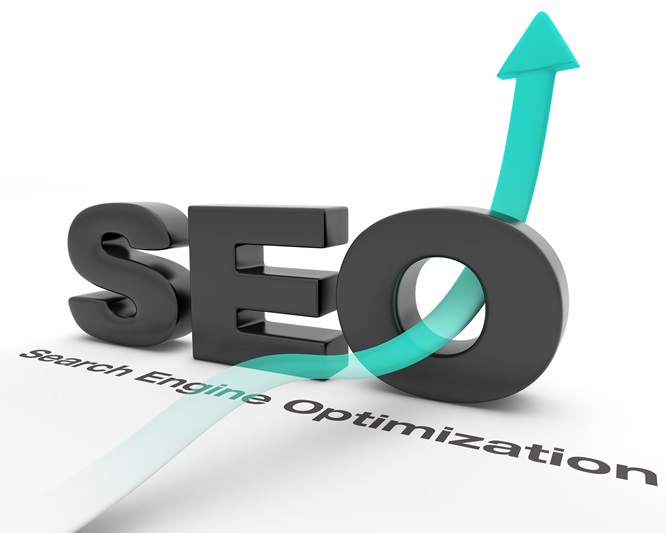 Generations have passed where we've pedaled through years & years. In these many years, we have witnessed an ever-changing scenario. In the field of education, sports & games, music, marketing, businesses, etc. You name it, and calendars have been flipped by with different ideas, strategies, mannerisms and much more.
Now, let's leave all of that behind and channelize our attention in the field of business and marketing. Us humans have used our minds in numerous ways, trying to promote our brands and business. And today, internet is the luring landscape where businessmen dive into in order to flash light upon their business.
As we utter the word internet, SEO comes into play. Search Engine Optimization is the grade of grandeur when it comes to promoting business on a large scale. Having the name of your brand flash first on a search engine is what'd have customers swooping in.
Now, we'll tell you more about this in detail.
What is SEO?
SEO is what we call Search Engine Optimization. The presence of a website on a search engine can be elevated by the help of this. All the owners need to do is follow a set of rules to allow this to happen.
Apart from the guidelines & stages of the SEO framework, it makes the website user-friendly, faster and easily locatable, which is a great plus-point. Wouldn't you like this ascension of quality?
It's Importance.
Looking at the market of the present era, traffic is something that you'd certainly hate on the streets. But traffic on the internet is something you'd wish for to take your business to greater heights. And SEO will surely bring you the traffic you require for your website, blog and other online portals.
What more is it important for?
This is where keywords come into play. SEO helps promote your website along with increasing user experience. Users get access to your website using these keywords, which at a fast pace help your website climb the table.
And a user's presence does always tag along social media portals. From Facebook to Google+, Twitter and so on. With your website on the forefront and users logged into social media platforms, your brand is sure to develop a stronghold on social media platforms.
Moving forward, your website can excel in two different ways. Attaining increased search engine traffic is a direct way whereas, the indirect manner draws in a common check-list allowing content to be published on the site. All of this takes place if the website has more than one author. Also, the SEO allows big websites to run in a smooth manner.
SEO assisted websites can wave goodbye to their competition. This is due to increased sales & customers due to search engine optimization.
Beginners, say hello to SEO.
For a better understanding, we'll simplify the content that had been put forth. Your website's presence on the very first page of search engines like Google, Yahoo or Bing increases its aura. And for users to view it in just one click, SEO is the trick.
And did you know that it's the algorithms that mediate the order in which results, i.e. websites are displayed on the search engine page. They do so by taking into consideration a number of factors.
An optimized website would easily propel over a non-optimized one, increasing its chances to rank higher.
On-site and Off-site SEO processes.
As mentioned in the heading, these are the two main stages of the SEO process. Looking at On-site SEO, the most important factors here are structure of the website like pages of the website, URL, navigation etc., & the SEO tips.
The Off-site process includes promotion of the website that require appropriate techniques and methods. These two methods are used to improve a website's ranking position.
Moving on, other ways to promote your website is via good content. Good content is able to draw in numerous links that naturally promote websites.
SEO is a sturdy weapon in the internet marketing stockpile which is essential for every website. Be a part and whirl up more traffic upon your website.
Need help? Connect with us at sales@ebrandz.com or call 1-888-545-0616 (Toll-Free) for assistance. Request an Audit now!