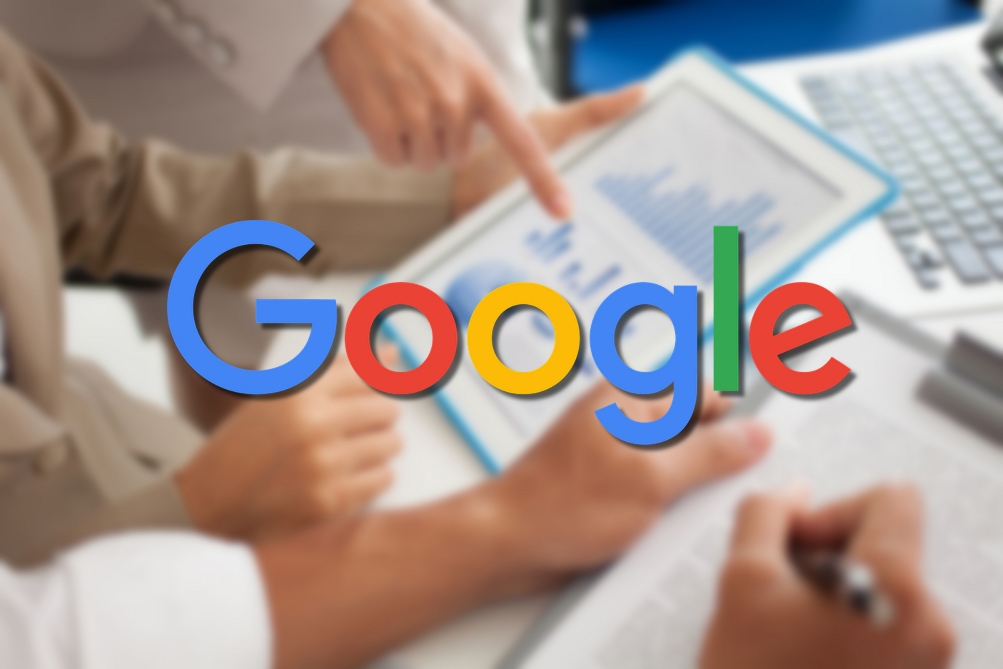 If comScore's last month's search market report is anything to go by then the search market leader, Google has clearly been outperformed by the ever increasing Bing searches. On one hand, the second-ranked Bing searches grew by 0.2%, while on the other hand the number one ranked Google searches dipped by of 0.2%.
The last month dip reported in the number of searches takes Google's overall existing tally of US-based desktop searches to 63.8% – a 0.2% dip in the previously held 64% mark, as opposed to Bing-powered US desktop searches which are sitting pretty at 21.6%.
The growth of Windows10 version could be the reason behind Bing desktop searches in the US overtaking Google, as Microsoft-powered Bing searches thrive mostly on integrated desktop operating platforms.
The other reason could well be the increasing number of voice-enabled searches being made on Bing's platform, which rose to 25% largely due to contributions from Apple's Siri and Microsoft's Cortana. However, comScore's report strictly takes into account only desktop searches.
Yet, Microsoft's "Cortana" and the latest Windows10 version, both could have played a significant role in the increasing volume of voice enabled searches being made on Bing's platform. Speaking of Windows10, it allows users to conduct a voice-based search from anywhere using "Hey Cortana" as the search command. This has led to more Windows users upgrading themselves to the latest Windows version, which could have contributed to the desktop voice search volume on Bing.
It will be interesting to see if the same trend continues in the next month as well. But Google, without any doubt still remains the desktop search market leader. It is next to impossible to see any change in that status in the foreseeable future, but credit to Bing for at least attempting to try the improbable.