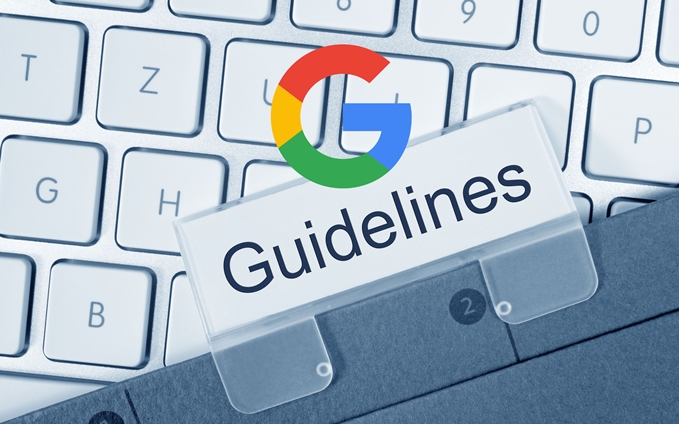 Globally hailed as the Holy Grail of the SEO community, Google's webmaster's guidelines get yet another update. The guidelines now comprise of a string of revised content along with recently inducted tools and features.
The most visible of the changes is that it no longer comprises of a single long page and it appears to contain click to expand content that even google ignores to index. The revised content can be segmented as below
(A) General Guidelines
(B) Quality Guidelines
Of the two sections, Google has revised the general guidelines content keeping the quality guidelines content kept unchanged. Besides addition of a lot of content, there is no other noticeable development in the new general guidelines sections, except the fact that some of the content has been revisited and rephrased.
Here's an image depicting the guidelines that come with the click to expand feature.

For more info, write to us at sales@ebrandz.com.