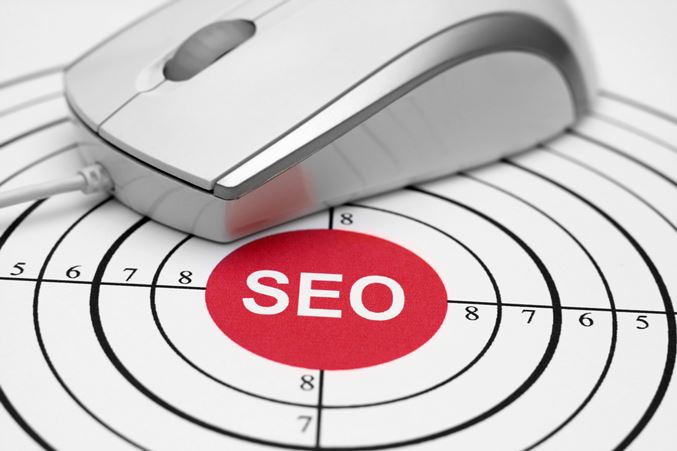 A Google search for 'SEO companies' returns with mammoth results as usual! But the rate, offerings and experience of every company is different. As a beginner, it gets hard to decide that with which company you should proceed and expect the maximum return on investment.
SEO providers can be segmented in three different types.
The experienced ones.
This kind of company takes keen interest in brands as they know that to create a successful SEO strategy they need to have in-depth knowledge about the client – their vision, USP, targeted audience, market condition, industry standards, etc. They focus on building lasting relations thus providing finest SEO service to the client. It is a great sign if your SEO Company wants to win just as bad as you do.
The brokers.
The SEO agency which actually works as a broker is good for nothing. There are many SEO agencies who outsource virtually everything they do. As they are not actually doing the work, they have least or to be specific ZERO command over the campaign. They entirely rely on the providers and thus can't assure profound work.
Gold-diggers.
There are several SEO companies out there who are nothing but Gold diggers. They are just behind your money and don't care about your goals or anything. They will try to convince you that they have magic wounds.  As they offer first page rankings in 72 hours or less which is impossible. They will agree to your every term even if you want unicorns!
People who are not familiar with the SEO landscape and focus on cheapest possible price usually fall in such traps.
Below are four reasons why you must avoid hiring an amateur SEO Agency at any cost!
1. Link audits aren't cheap.
Let's compare a poorly performing website to a bike that is not running well. To fix the problems what will be your first step? Obviously inspecting it from every angle, even the minute details. That's what exactly required for a link audit. A link audit involves inspecting all inbound links and identifying the toxic ones.  There are multiple automated software's as well, but they are not effective. To perform a precise link audit, manual processing is essential. Some companies charge several thousand dollars for it.
2. Complete link clean-ups are an intense and complicated process.
After identifying the toxic links, removal processor starts.
Webmasters are entitled by Google to disclaim backlinks that are harmful and beyond control. But it's not simple. Google wants that website owner must make a rock solid effort in cleaning up the unnatural links, simply uploading a list via disavow files will not be considered enough. This whole process is extremely time and energy consuming as one have to reach to every website owner and request them to remove the links.
3. The bad: Penalties.
As a website owner the last thing you want is getting penalized by Google. It's a nightmare for every website owner as it can make your traffic disappear overnight. Few months ago a famous website got penalized by Google. As a result, their revenue dropped up to 27% which is a huge amount of money. This all happened because when Google penalizes any website, its traffic face a tragic fall.
We found out that many clients who approached us after getting penalized were using low-quality SEO services.
4. Worst Nightmare: De-indexation of your website.
The worst nightmare for any website owner is getting removed COMPLETLY from Google search results. Imagine that your website is getting ZERO traffic from the largest search engine in the world.
This worst scenario arrives when a website doesn't meet the quality guidelines set by Google.
It also happens when you hire an inexperienced agency that uses cheap tricks to game Google and put the entire online presence of a company at risk.
Takeaway
To choose the Right SEO Agency, ensure that they have been working in the SEO industry since long and have proven results. They don't outsource the SEO Campaigns and don't use cheap tricks and try to game Google. Also, the prices of the SEO companies vary but one thing is for sure that not every expensive thing is best. So do a precise research before investing your hard earned money and sharing your vision and weakness with an SEO Agency.
If you have any specific questions, missed out in this article feel free to reach us at 1-888-545-0616 (Toll-Free). You can also request a FREE SEO Audit which will be a 15 Point Inspection of your website with recommendations by experts.