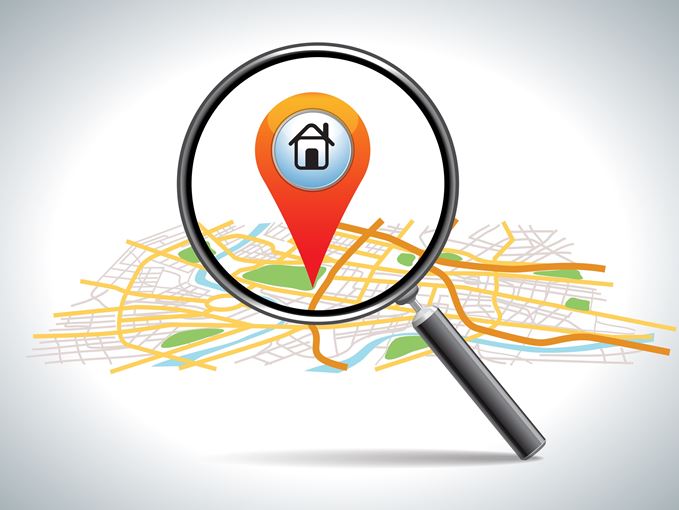 It's hardly a surprise that in this day and age a lot of business deals are happening on the go. That is why almost80% marketers are targeting the ever-so increasing mobile users with their location-based advertising campaigns. Many marketers are looking at location-based mobile targeting as an alternative tactic to segment their intended audiences.
With so many mobile marketers using the small screen effectively, it won't be long before this new trend catches up with other businesses as well. If you're finding this new form of marketing a bit cumbersome, then here are some tips on how you can initiate the process.
1. Be innovative with your approach
One of the major drawbacks of location-based mobile marketing is that marketers are using the same user based information to go with all their location based mobile marketing beliefs.
For instance, a popular misconception that's doing rounds among new mobile marketers is that you need to serve a mobile coupon to consumers when a) they're using the right app at the right time near your store, b) they'll acknowledge your ad when they're feeling good about it and c) when the ad is broadcast just right.
Well, smart marketers are aware of the fact that most smartphone users operate from home or from their workplace via Wi-Fi or through their mobile internet. They also know that the right time and right place to target their customers with discount offers and relevant messaging can be any time or any place, including their residences and their workplaces.
2. Don't go overboard with your messaging
Do everything within limits. This applies to almost everything, including location-based mobile marketing. I know, as a marketer you need to be aggressive to overhaul your marketing goals. But that doesn't mean that you fire your messaging on a massive scale to reach your intended customers. In fact, the opposite is true for geo-targeting and demographic targeting, which in a way cuts down the audience size considerably.
But if you're hard pressed on doing it on a massive scale, then not only are you eat into a significant part of your daily spend, but you're also going to be in dilemma when it comes to getting the right response.
3. Use Your Platform well
You need to set some realistic marketing goals based on the platform that you're leveraging for your campaigns. For instance, when leveraging an Instagram campaign, you can split your target audience on the basis of their age and gender, whereas Facebook campaigns allow you to be more creative while optimizing user information.
Since we are well aware of the fact that two platforms may not behave similarly, all you need to do is test another layer of targeting or segment your data further. But don't limit yourself thinking that the data may not work out that well with a particular platform.
4. Double check your messaging
Marketers knew for a fact, well before the emergence of the digital platform, that locations respond unpredictably to messaging. This means one geolocation may produce completely different results as compared to the other. Hence, you need to double check your messaging before testing it out for a new location. Also, consider testing it through the ad network and not just with a geolocation.
5. Be accommodating with results
The fact that location based targeting is effective, doesn't mean that you will not get impressions from outside your targeting zone. The sooner you come to accept this fact, the better it will be for you and your future marketing endeavors.
6. Discard location targeting for volume-based campaigns
Sometimes you need to think differently to reach specific targets and that requires different marketing approach. For instance if you're looking to boost the App Store ranking and position of your app then consider removing the location based targeting as that will help you reach your targets more efficiently while decreasing the cost and increasing the volume of your campaign.
At the end of the day, what you do is not that important as compared to how you go about doing it? If you need more help on the subject then just write to us at sales@ebrandz.com and our reps will be in touch with you within 24 business hours.