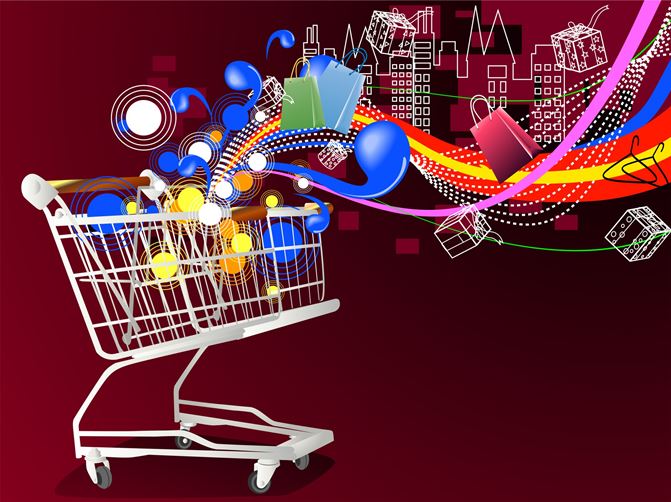 While it's true that Shopaholics don't need any reason or season to shop, when you're approaching a once in year occasion like Black Friday, you've got to make the most of it. Well, that's what every shopper must be feeling, isn't it?
But there's one thing that we, as shoppers, want to avoid at all cost – a Crowd and Long Queues! Well, don't worry about them coz Google has a solution for it. Google's location data tracker even suggests you to avoid visiting stores during the expected rush hours between 2 PM and 4 PM this Black Friday.
Google has also released Store's Thanksgiving and Black Friday footfall data in advance to drive the point home.
As depicted below, the shopping pattern is very different on Thanksgiving Day as compared to the other regular days. During peak hours, electronics and departmental stores often get crowded except for those few, which prefer to open up later in the day.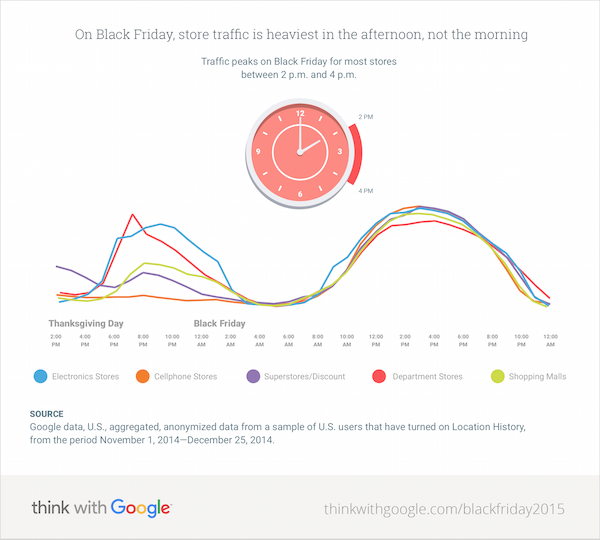 Not every retailer rejoices though. Despite the mad rush hours, there are some stores which do feel the pinch of being left-out. This has led to talks on whether celebrating an occasion like Black Friday is indeed a good thing to do. The mood is not quite the same this year as compared to the last year in UK, where retailers took it hands on. While the mood may be different this year, this is not to say that people won't be crowding the stores in huge numbers.
Besides squeezing sales margins to offer discounts, retailers feel over-burdened while managing the overcrowding traffic not only to their physical stores, but also to their online presence. This puts an extra pressure on the system and their product shipping abilities as such. That's the reason why retailers end up recruiting extra resources to meet the demands of the holiday season. Besides that, there are retailers looking for an extended holiday season to offload their stocks. For instance, Walmart and Macy's embark on the holiday season a little earlier than usual.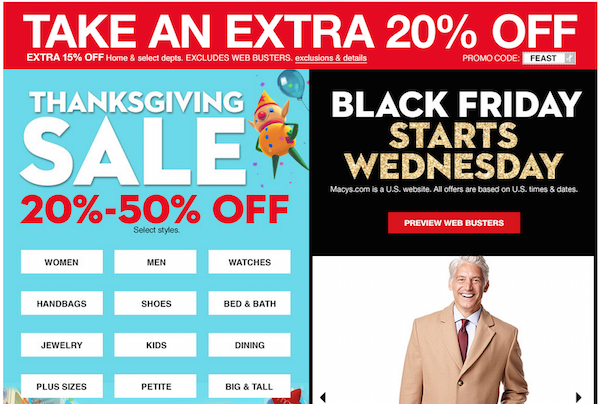 As compared to the Pre-Christmas shopping peak hours, people shopping on Black Friday mostly look for cellphones and other electronic items.
Shopping malls, super speciality stores and regular retailers have recorded the highest shopping peak hours a week before Christmas.
Whereas the Dollar Stores have the highest peak hours just a day before Christmas.
Online & Offline shoppers and Black Friday
The data further reveals that shoppers nowadays are getting smarter and prefer to move online rather than crowd stores in search of best deals and offers. While there's a surge of 11% in the online electronic searches, an 8% increase was observed in the departmental visits last year on Black Friday as compared to the other weekend holiday breaks. This shows that people are more interested in doing showrooming activity before actually making a purchase.
How advertisers can go about it?
The search giant, Google has some solutions for the advertisers.
Target customers with local extensions. Google suggests retailers to nearby located shoppers by using the local extensions in their local Ad listings. This will enable them to target shoppers located within 40 miles from their store location.
Increase bids according to traffic volumes. The search giant further advises the retailers to evenly spread out their budget on marketing campaigns so that they can suffice the demands of their offline and online customers. So if you're expecting a heavy footfall in the afternoon as seen in the past year then consider offering your customers with better online deals.
Your Marketing Takeaway
Besides adhering to Google's suggestions, the growing usage of smartphones bolsters the impending need for local SEO and optimization services.
For obvious reasons, there's a growing need for businesses, whether local or national, to have mobile friendly sites. But you can also provide your customers with the offline ability to access your store's product stock levels and in-store items to enhance their shopping experience.
For more details, you can email us at sales@ebrandz.com or call 1-888-545-0616 (Toll-Free).