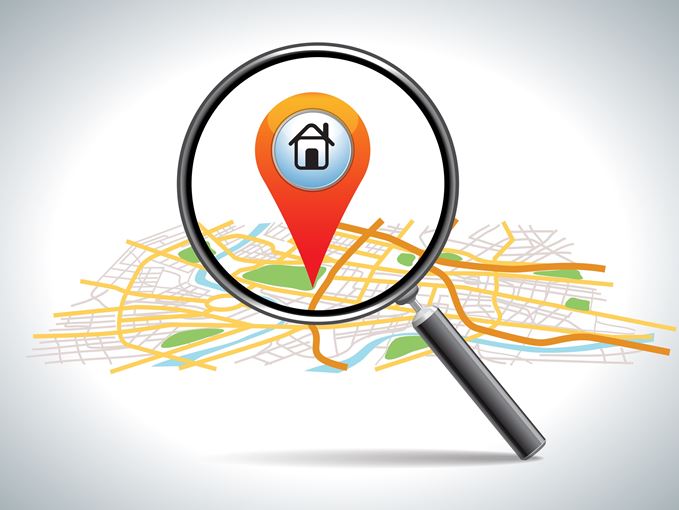 The search for SEO excellence continues even as we wait for another year to come to an end.
It's been a humdinger of a year for some local businesses while for some, it has presented with an opportunity to do some soul searching. By reflecting on their performance in the past 12 months these businesses can draw some positive conclusions and possible takeaways. They can further take inputs from local search marketing trends that made a huge impact on their businesses irrespective of their location. Talking about location, these days a lot of top brands are spending time thinking about their data health. When we say data health – we mean checking out your local listings once a year to see if Google is correctly displaying your business NAP (Name, Address and Phone Number) citations in its search results.
Having healthy data is much more crucial not only from search ranking point of view, but also from sales and marketing perspective.
In the past year, a majority of brands made good use of location based marketing by using contextual content to expand their reach. Brands such as Dunkin' Donuts serve a great example of how to better leverage contextual content as part of your location marketing strategy.
So, what did they do different to get such an overwhelming response from their location based marketing?
While the 'Find the fastest coffee' ad did make headlines of sorts by attracting pedestrians in large numbers to their nearby Dunkin' Donuts stores, they had to fix their location data to realize their recent marketing feat.
On the other hand, data inaccuracy probably would have marred the effectiveness of the contextual ad content by creating an unfavorable consumer response.
Hence, Brands such as Dunkin' Donuts that treat location data as an invaluable business asset will stand to reap the rewards of their marketing overtures.
What you can do about it?
As you can see, it does pay rich dividends when you're blessed with healthy location data. It enables businesses with an easily searchable identity and correct data location in the form of local business listing NAP citation.
The only way in which you can have healthy location data is by distributing it equally across your ecosystem so that it attracts your perceptive customers who make their own buying decisions.
For you to replicate the success of Dunkin' Donuts, you'll have to make sure that you've shared the correct data across your ecosystem, where 'Near Me' search possibilities take place.
And when you make the correct data available it makes location marketing more invaluable. A recent online survey conducted by SIM Partners states that brands which increase their data correctness by 20% attract up to 450% more traffic with 216% surge in their conversion rate.
Besides that, a lot depends upon how well you've shared this information with data amplifiers such as Facebook and Google, as they ensure higher brand visibility across the virtual domain. So, have you updated your data amplifiers with any changes that may have taken place in your local listings?
Checking your data health on a regular basis will help you identify the way forward on how to deal with the changing scenario involving your brand and the ecosystem.
For example you can update your customers through your local listing about your Business Working Hours; especially during the holiday season. This will enable the search giant to update this information in its algorithm searches. Multiple location businesses need to update these changes on a regular basis.
So it does matter when we ask how healthy is your location data? And if you have no clue about it then you're probably missing out on a large chunk of nearby located customers which could come in through location data marketing.
For more information, you can email us at sales@ebrandz.com or call 1-888-545-0616 (Toll-Free) for assistance.