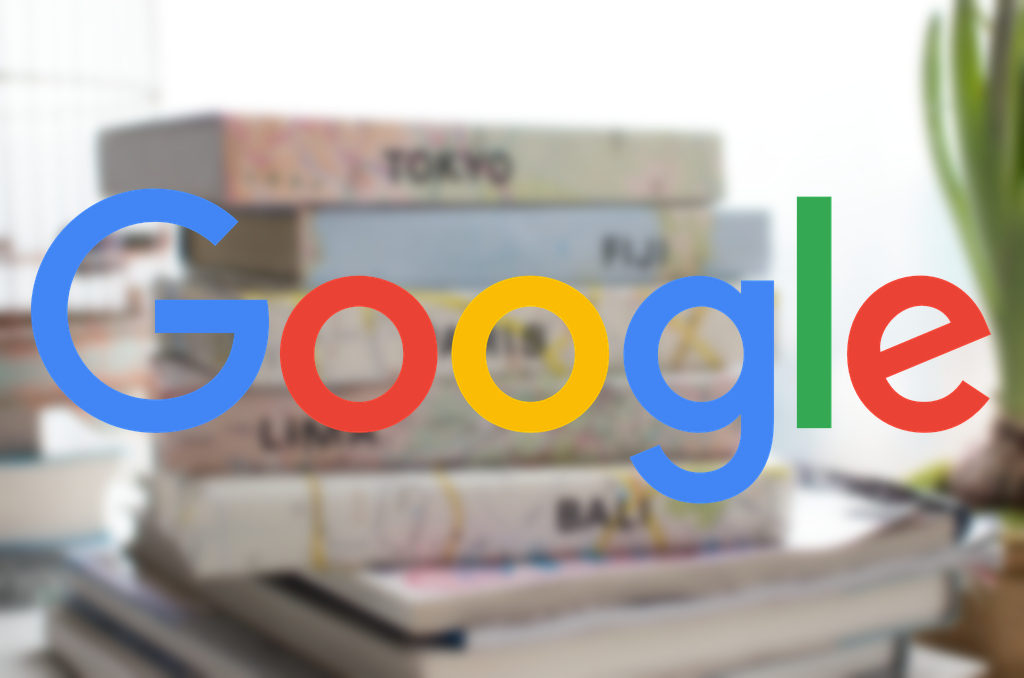 Google is giving due credit to local news service providers, which includes local reporters, media agencies and content publishers through a special mention of their stories in its local news feed section.
Noticeably, Google already has a dedicated local news feed section, but the company realizes the importance of local news coverage that can be of regional value or even turn into national news. Rarely do local sources get the mention that they deserve for breaking a news story that later assumes the importance of national level news.
But not anymore! Google is providing an opportunity for local news service providers to shine by earmarking their stories under the title "Local Source", which will be displayed in the local news section of every Google news edition. This way, the locally covered news articles can be identified by searching in Google history pages.
However, the earmarked local news articles will only appear in the extended story space provided on the Google News & Weather app for iOS and Android and on news.google.com.