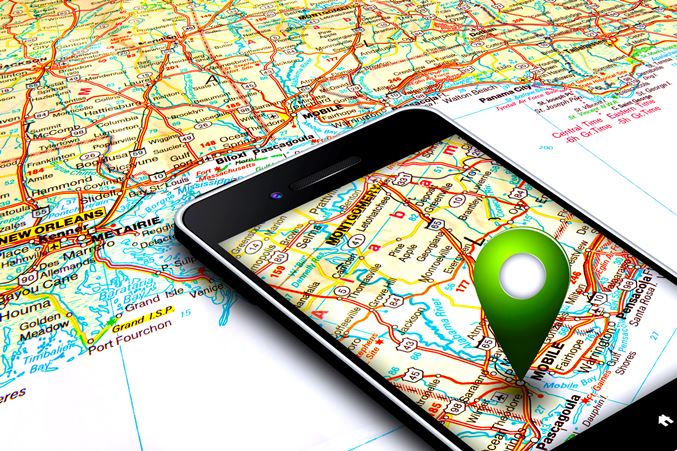 Do you always feel hard done by traffic or climatic conditions that act as spoilsports in your travel plans? Then just ask Google for Help! Google is now adding a new feature to Google Maps that will assist you in your travel plans. It will allow Google Maps to provide you with predictions, based on prevailing traffic conditions, on whether it is the right time to travel to a particular destination or not.
To get started, all you need to do is tap on Google Maps' Search option and it will display some useful information pertaining to your travel destination. This information includes ETAs and Nearby Gas Prices for that particular area.
This is possible because the search giant makes use of a user's travel information, and on the basis of the travel search history it comes up with its travel predictions.
For instance, based on your home and work location history, Google will alert you with ETAs. So if you've allowed Google Maps to access your location, then it will offer you suggestions on the basis of your past sojourns.
Besides that, Google tracks your previous Google Maps searches and comes up with those useful suggestions once you set yourself up in driving mode.
About Google Maps' latest update, Brian Ferris – Google's Software Engineer, feels that it is a very useful update as it saves the user a lot of commuting time and traffic blues.
Google, as per its monogamous policy will roll-out the new Google Maps update to its first preferred, Android users. This will be followed-up with other platforms in the near future. But for the moment, it's available to users in countries such as U.S., United Arab Emirates, Great Britain, Ireland, Malaysia, New Zealand and Singapore.
Want to add something? Have your say by writing to us at sales@ebrandz.com. Would love to hear back from you.