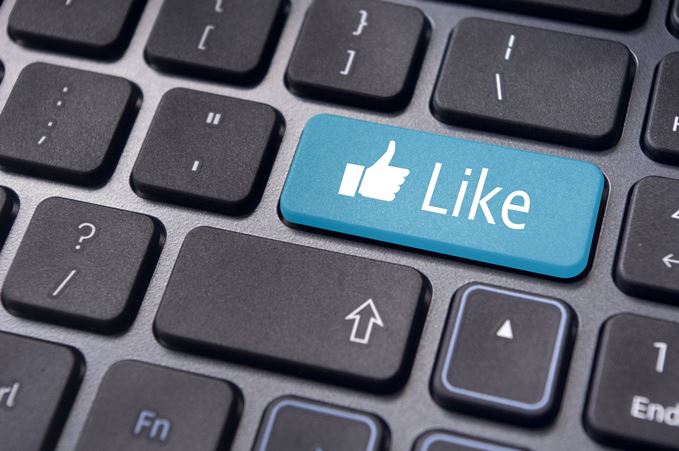 If you're bored of using the standard set of emoji expressions for your reaction to a Facebook post then there's some good news in store for you. Wanna know what? Read on…
Facebook recently rolled out an Emoji Reaction pack to go with its Like button. A few weeks later, Google's Chrome browser and Mozilla's Firefox released a new browser extension that enables Facebook users to swap the standard reaction pack with sets of customs reactions, including DiCaprio and Donald Trump.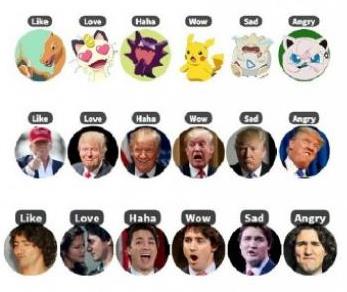 The browser extension of Facebook's Reaction Pack was developed by Rodney Folz. It allows Facebook enthusiasts to choose from a cool collection of reaction packs featuring politicians, Hollywood celebs, animated caricatures, etc. and swap them with Facebook's default emoji reaction pack. However, there's no new reaction added to the tally of the old reactions, which included Like, Love, Haha, Wow, Sad and Angry. If you want to publish your own reaction pack then you can do so here.
To give you a brief account of the proceedings so far, in the previous month, Facebook rolled out a set of emoji Reactions to go with their Like button, globally. This was to allow users to post their reactions in the form of sadness, wow, anger, love and laughter emojis. This development happened after Facebook CEO Mark Zuckerberg's statement in September last year stating that the company was contemplating adding a "dislike" button. The statement sparked off an online debate on whether this will add to cyber bullying incidents and spread negativity on the number one ranked social networking site. But contrary to the media reports, Facebook launched a set of emoji reactions to go with their traditional "Like" button.
Moreover, the company said that the users' reactions on the site will also be used to study consumer behavior. The company will then serve ads to the users on their timelines based on their findings. Facebook's blog post reads, "We will initially use any Reaction similar to a Like to infer that you want to see more of that type of content." But so far Facebook's reactions have received mixed reviews from the users of the site.
Do you "Like" this? Please let us know by writing to us at sales@ebrandz.com.