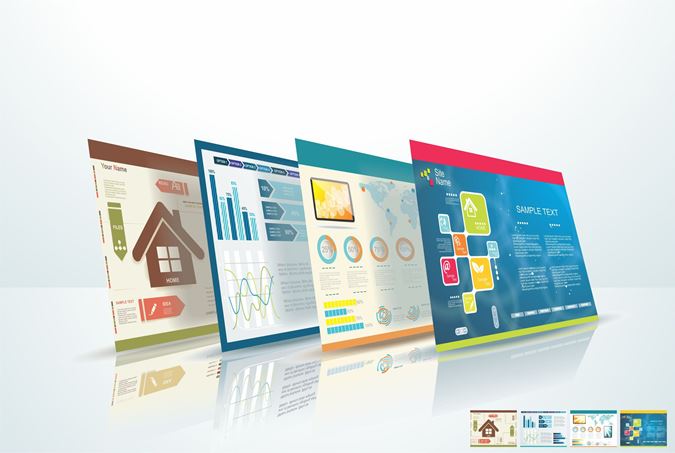 We live in the 21st century, and the present era puts forth a scenario that emphasizes the importance of the internet. And as we speak about the internet, every sphere on the planet turn their head towards the world of web for a helping hand.
Websites of a brand are essential elements that, with absolute pungency, help draw in consumers. But having consumers to view your website isn't as easy as 'ABC.' Attaining an upper hand in the search engines is a must. That, along with a laudable user experience would help you earn conversion results you'd have wished for.
Among the lingering list of strategies, pop out the unique SEO landing pages. These sure do help accomplish goals, but are hard to understand and have been used for quite some time now.
Let's now see why & how to get the most out of your work, and the need of a landing page for your website.
Why are Landing Pages Important?
Firstly, landing pages lend a helping hand in converting visitors & onlookers into customers. This is made possible by guiding them past your homepage and onto the desired destination. This enables them to purchase or be enveloped in their personal subjective interests on the website.
Landing pages put light upon the metrics that you earn. For example, demographics, bounce rates, behaviours, etc. And they are a lot simpler when it comes to being evaluated for success, if compared to home & service page.
This way, you can assess the value of any given landing page and positively optimize it if required.
Experience and achievements can also be hoisted to symbolize trustworthiness. Distinct keywords can also be pinned up to ascend your rankings.
Do we need them for PPC and SEO? Let's find out.
Oh yes. Both, PPC and SEO campaigns sure are supported by landing pages, despite one of them being focused upon producing advertising results and the other one on organic traffic.
They'd pinpoint keywords, steering viewers onto your preferred destination on the website.
And in order to make a conversion, the content and imagery must correspond with whatever that's being promoted in the advertisement. This is the key difference with PPC landing pages.
On the other hand, your company's relevancy should be conveyed to the targeted keyword search by the SEO landing pages.
Uniqueness of your business is highlighted, earmarking a certain section of audience which not only recapitulates visitors but also draws in new ones, increasing traffic.
Check-list for landing page optimization.
Only a completely optimized landing page can be effective, that'd help you draw on your SEO rankings and conversion rates, making your landing pages truly effective.
Here is a check-list that'd give rise to a top-notch landing page for your site.
Create a template that's simple yet attractive. Also make sure that it is easy to navigate.
With a balanced character count of 35-50, the page title should include the targeted key phrase, along with the location.
The best CTR requires well optimized meta-descriptions. The character numbering should be between 50 to 150.
Tip: Phone number can be included for click-to-call.
The URL to be used must be search engine-friendly. It must also have the targeted keyphrase along with the location.
Example: domain.com/key-phrase-city-state.
Use a headline that is suitable and relates well to the intended search.
Original content with keywords is necessary. Explain what, why & how it'd relate to the intended search.
Leave heads turned towards you by adding attractive images & videos.
Have company contact information tagged upon a candid call-to-action.
Include the Google Map while showcasing the local area. Also, embed your Google Local Listing on the map with a pin marker in case of a physical representation.
In order to draw in loyalty & credibility, include seals, certifications, memberships & logos.
Social sharing buttons should be strikingly evident.
Highlight testimonials from every corner, onto top review sites.
Acceleration of your work with the use of the fetch tool.
Finally, we focus upon the "Fetch as Googlebot" Tool in the Google Search Console. Formerly known as the Webmaster Tool, this accelerates the functioning of the landing pages.
With this, you can directly submit your new page URL to Google's index, without having to wait for weeks for them to be found.
Depiction of your SEO rankings depends upon how fast Google recognizes your optimized landing pages.
The primary element is traffic. A fine website is nothing without visitors. Therefore, landing pages are a must to draw in sufficient traffic and revenue.
Seize every pointer mentioned here in order to achieve a considerable amount of improvement in your SEO campaign for praiseworthy marketing results.
So if you need any help with designing landing pages for your website, do check out our features here. Alternatively, you can also email sales@ebrandz.com or call 1-888-545-0616 (Toll-Free) for assistance.