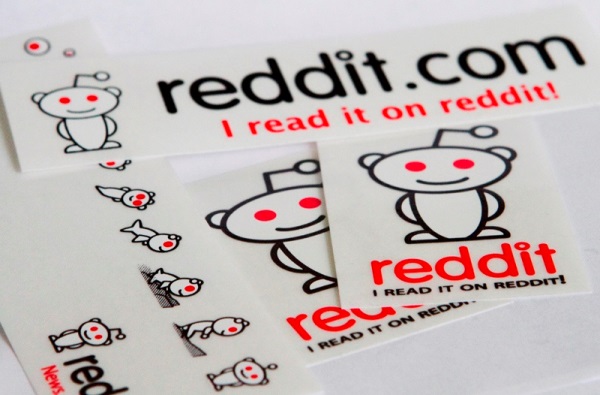 Reddit's Co-founder
Steve Huffman
and the newly sworn-in CEO brought some changes to Reddit's dashboard functionality. One of them was replacing the questionable Shadowban with suspension of your existing Reddit account.
Defining Shadowban?
Shadowban is often used to block people, who get caught breaking Reddit's user guidelines. Hence, shadowbanning a Redditter's account makes his questionable content invisible to others; only to be seen by him when he logs in to his account. As a result, barring Moderators no one else is allowed to have access to such controversial accounts, which restricts other users from seeing the content they posted and the user page.
If you are not sure about the existing status of your account then just try to search for your profile pages after logging out of your Reddit account. And in case, you are unable to access your existing profile page then chances are your profile may have been shadowbanned. Alternatively, you can also track your account status by using the link /r/shadowban/ and upload your account URL to reveal the true status of your account.
Click here to revoke the shadowbanned status of your account or send your requests to Reddit's contact e-mail id.
But you no longer need to do that coz Reddit recently announced that Shadowban will now make way for complete suspension of your account, as stated below:
"Today we're rolling out a new type of account restriction called suspensions. Suspensions will replace shadowbans for the vast majority of real humans and increase transparency when handling users who violate Reddit's content policy."
But it's still not clear what kind of impact it will have on the previously shadowbanned accounts' status or the possibility of a new move to revoke the shadowbanned status of your accounts.
What Reddit says about it:
The Suspended Account functionalities
Only Reddit admin executives have the authority to suspend Reddit accounts and not the moderators.
Reddit account holders get notified about the reason and duration of their account suspension.
Click here to know more on how users get notified about the suspension of their account.
In-turn, suspended users are also allowed to file an appeal against the same.
The accounts can be suspended on temporary as well as permanent basis, which completely depends upon the seriousness of the infringement of the Reddit users' guidelines.
Account Suspension After-Effects
Not only are the suspended users' accounts narrowed to the read-only status, it also strips them completely of the following activities
Barred from Voting
Updating posts
Making Comments
Sending PMs to other users
Besides that, moderators who are passing the suspension term can't perform any of these forbidden activities.
Click here for more info on the forbidden activities of a suspended account.
Despite that, users are always allowed to edit/delete posts or comments while serving temporary or permanent suspensions.
Desktop users can view a bloop window or a notice page, when they try to perform a forbidden activity. Whereas app users may get notified with an error notification, which varies according to app developers' requirements.
For more information, contact us at sales@ebrandz.com or call 1-888-545-0616 (Toll-Free).