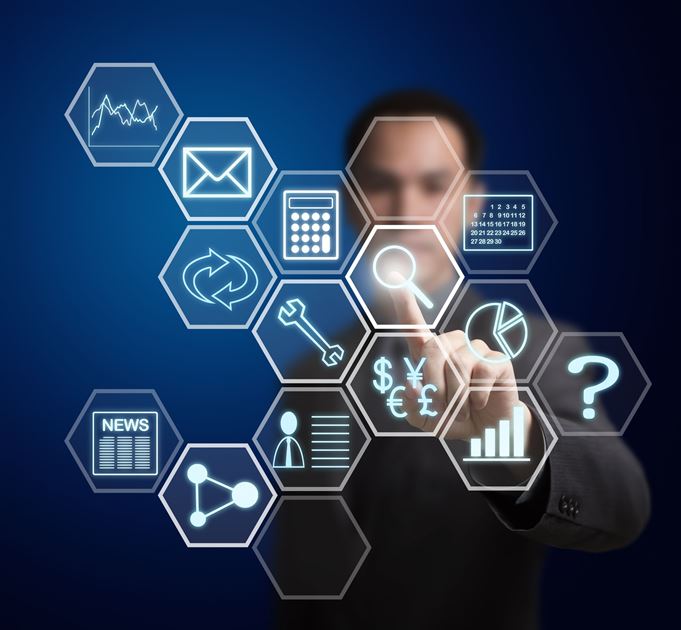 People's search behavior change and so does the trend. So let's discuss what's new and what remained stagnant.
Mobile
You are already enlightened regarding the fact that 50 percent of all searches are done via mobile. But the surprising thing is this statistics only relates to Smartphones and mostly High-end. Most of the people assumed that the term "Mobile devices" also covered tablets as well, But it's evidently not.
In most of the countries, Mobile searches have outnumbered the traditional desktop searches. This huge change has been discussed precisely earlier. So will move on to next point.
Intent
There's a huge change in the way we use search engines.  The questions which were asked previously like "What" or "who" has now turned to "How" and "why"? It may seem like not a bug deal to us, but it presents a big challenge to search engines. Just because search engines are evolving day by day, and there are many algorithms to provide best possible results. People are relying on the search engines even more.
Also, the term going online is now old because everyone is now online all the time. And that's the reason why people are asking more complicated, ambiguous, intense and unprecedented questions frequently.
To deal with such situations, Google has introduced Artificial intelligence which is now processing 15% of the overall searches. It is named as "RankBrain". It digs outs approx.. 1 billion pages to find the best possible match for that "New search term".
Local Search
The local search has managed to achieve height that seemed impossible lately. The "near me" search has escalated to a whopping 34 times since 2011 and as you have already guessed 80% of these searches are on the mobile.
If you run PPC Campaigns or alike, you would love to concentrate on Geo Targeting since 50% of consumers who performs a local search, visits the store on the same day.
The rise of local search has given the local business owners a rare opportunity to compete with giants that are already in the market with really high budget and a huge fan base. They can use local intent like time, location and device to broadcast far more useful and relevant ads to people. And as you know that relevancy is the key in the online market.
Search is more Conversational
The use of voice search has been doubled over the last year. Since you can search while driving, walking or even jogging. This ease to search resulted into more long tail searches. Long tail searches provide users with most relevant search results. And it is also a boon for the website owners because they are also hoping for the same.
Demographics
Income, health and education
May people with higher income seem to remain online for longer durations due to multiple connected devices, but they don't search much as compared to people with lower income. Also when it comes to searches, both the people type exactly the same thing, so the search behavior is not so different.
Age
Age also doesn't affect "much" on searches.  The current generations that are born with the gadgets in hand surprisingly are not more convenient when it comes to search. In fact, an old man around 50 or something tends to search more conveniently because of experience. The new kids are more into long tail searches as they need specific answers while the older persons search for a popular term.
Gender
Gender does impact the searches. Men tend to spend longer time on searches as they go down to searches whereas women are limited to the second and third position of the search results.
However, Women are more online than men, as they stay connected using different devices; also they spend longer time in websites than men.
Summary
The conclusion is, it's time to go back to the old adverting approaches, more personalized and precise. The more you grapple your strategies around your targeted audience the more chances you get of reigning supreme.
Also watching every algorithm and change in trends is a prerequisite. So that you can revamp your campaigns as quickly as possible.
Need assistance on any specific topic? Don't hesitate pal, just email us at sales@ebrandz.com or call 1-888-545-0616 (Toll Free).