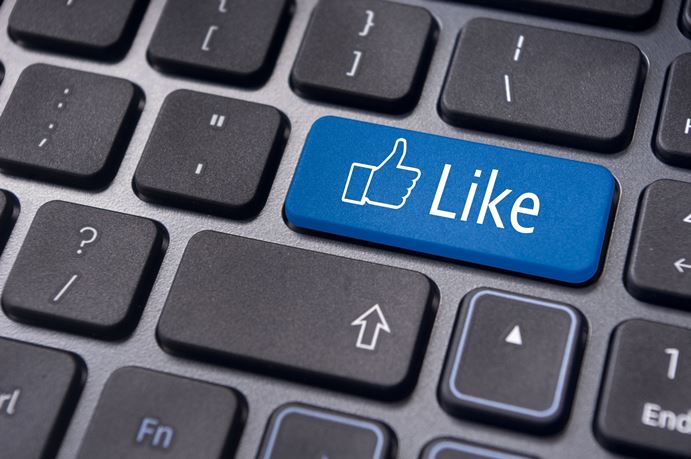 Despite conceding a 2% social log-in deficit, Facebook's CEO Mark Zuckerberg is the one who's laughing all the way to the bank. The reason being, Facebook recorded another blockbuster quarter by registering a $4.5 billion earning in its third quarter financial report of the year. Well, that was expected of the social networking giant, which attracts more than one billion daily users and eight billion daily video views on a regular basis.
Not only that, the No.1 social networking site also believes in keeping businesses and marketers happy by providing them with more online business solutions than ever before. Here are four actionable takeaways that one can expect from the social referral giant:
Leverage Facebook and Instagram's combined platform reach
Facebook's COO Sheryl Sandberg makes a point or two when she states that businesses can also leverage Facebook's platform to subscribe Instagram's Ad services to market their product better. This in-turn expands the visibility of their brand that is increasingly becoming smart phone friendly. Moreover, she says that an average American adult spends 20 percent, out of the total 25 percentage of mobile browsing time, on either Facebook or Instagram.
She was quoted as saying
Businesses are lagging behind consumers in making this shift to mobile, and we believe we're well positioned to help them catch up. Facebook Pages are already the mobile solution for millions of businesses. Pages now offer better messaging capabilities, call-to-action buttons and news sections that enable businesses to highlight important information.
More SME's opting for Facebook's video option
These days, a lot of businesses are tapping Facebook's video feed potential to explore further sales opportunities. In fact, since September this year around 1.5 million SMEs posted videos on both organic and paid platforms.  Explaining this point further, Sandberg added, "That's not happening at that high a level on any other platform, but with us it's cheap, it's very easy to use and that gives us a way to continue to work with SMBs and increasingly grow our business with them".
Larger enterprises too are effectively using the medium as a part of their TV campaigns. Sheryl mentioned a Neilsen survey report which indicates that the marketers, who are currently exploring Facebook's popular video option to effectively market their TV ad campaigns, not only maximized their reach but also experienced a surge in the brand recall rate to go alongside the likeability factor. For instance, GMC effectively leveraged Facebook's video ad platform to extend their brand visibility, which registered a growth of 13 points in its ad recall rate and a surge of six points in brand likeability factor.
Sandberg further added
Video on Facebook gives marketers not just mass reach, but better cross-device targeting and measurement than we believe is available on any other platform.
IKEA's Smart move
Not only that, larger set-ups are getting more creative in terms of exploring more advertising opportunities on Facebook. A recent example of that is IKEA, who smartly used carousel ads in Norway when their stores were closed.
Sandberg states that
[T]hey turned a $35,000 investment in carousel ads into $2 million in sales which happened precisely when they want it to happen". That's a direct response ad buy because it's very specific carousel ads product but it's also a brand play for them as they strengthen their brand and get people to interact with them as they want them to.
Facebook's Dynamic Ads Support is generating favorable response
She further added that after its February launch this year, Facebook's dynamic product Ads are providing more opportunities to businesses to market their products effectively on Facebook's ad platform and reaping dividends in terms of better ROI. However, she didn't back up her claim with any specific evidence. But she did add that brands like Marriott and the Latin-American e-commerce set-up, MercadoLibre are using it to remarket their products and services in 13 other countries around the world. Sandberg further added that both the above-mentioned companies are currently seeing it as a better investment option after witnessing a surge in their ROI.
Want to leverage Facebook marketing for your business; do check out our social media packages. For more information, email sales@ebrandz.com or call 1-888-545-0616 (Toll-Free) for help.