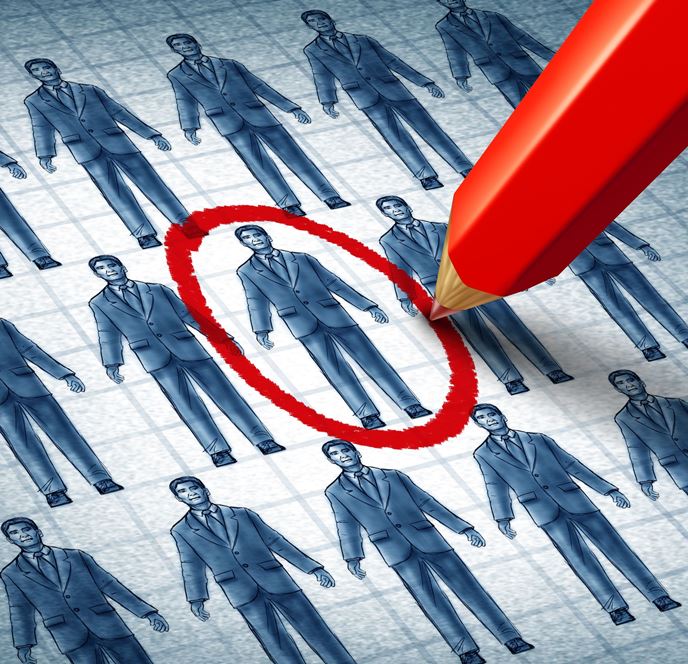 Google in the present era never ceases to amaze us. And its Customer Match feature does just that. Advertisers use this to draw in the set of customers who they couldn't attract earlier. Uploading of email addresses upon Google is all that they have to do.
And amidst Google's privacy implication debates, this feature has put light upon the custom-fit audiences sewn in by social media spheres.
And Custom Match, as this very juncture, is pinned up on YouTube, Search, TrueView, Google Display & Gmail, all of which are Google's towering products.
Know how it works?
Before you kick-off, you'd need a list that'd count in a minimum of 1,000 customers who could be targeted. In this, the anonymity is bound to increase not only for the advertisers, but also for the customers.
Google will then match e-mail addresses with Google logins with the same e-mail address. This would take place once the advertisers upload those e-mail addresses into the Audience tab in AdWords. Every bit of the gathered data will be discarded once mirrored or correlated.
Let us now cast our eyes upon customers that need to be targeted.
Its Primary Purpose.
Out of the flock of functions that it has, we've hand-picked four of the most important ones that'd foster advertisers.
1.      Retrieve Customers
Old customers who've lost their way could be directed back onto your site, igniting their marketing intent.
2.      Sideline Current Customers
While we talk about customers, the sufficed lot could be excluded if you wish to promote new products using new non-brand keywords onto new pastures. Each of the functions for this would be connected to your e-mail list.
3.      Cross-Selling among Existing Customers
To append products upon those that are already purchased by your customers is what you can do with Custom Match. For example, a customer with a newly purchased motorcycle could have ads or reminders about 'bike services' popping up in the form text messages.
4.      Binding Loyal Customers with Similar set of Customers
Loyalty is an essential aspect when it comes to business growth. Custom Match helps you to draw in adherent customers by looking for those with identical characteristics. Right from their liking, to browsing behaviours, similarity in keyword searches & other circumstantial pointers.
The 4 points mentioned above are ways to target customers affiliated with the features & its creativity, bids etc. that give rise to profitable marketing. But as we look at the brands around us, each one has their own genre & trait and would distinctively plot their respective outline.
Personalisation certainly gears up advertising plans, and Custom Match is something that'd mould matters without any malice. Try it right away.
For more information, you can email us at sales@ebrandz.com or call 1-888-545-0616 (Toll-Free).