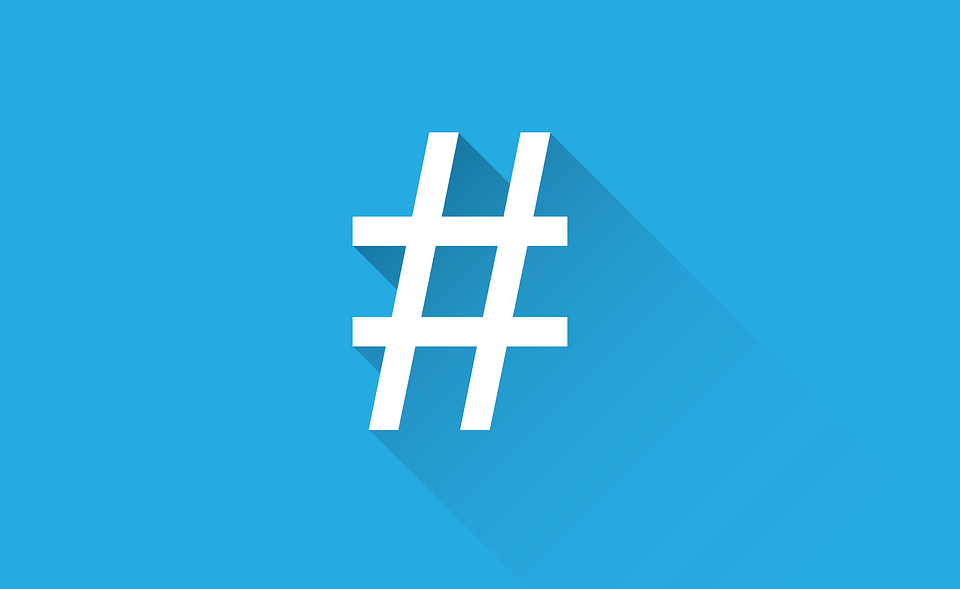 The hashtag is a tagging system used in social media to categorize content & deliver relevant search results. Just adding a hashtag in front of any keyword or phrase, transforms it into a hyperlink. When clicked, it leads to all the content containing that same hashtag. Adding hashtags makes your content public as it becomes viewable to anyone on the network, even if they are not connected to you.
Hashtags are extremely effective when used properly and can provide you with many benefits. Some of them are listed below:
1. Increase Brand Awareness
You can boost your brand awareness by adding hashtags to your content. It will enhance the reach of your posts by luring the audience that is searching for content mentioning the same keywords or phrases. For example, Apple launched a new phone & everyone is searching for it on social media using the hashtag #AppleNewPhone. So if you post information about the new phone & use the same hashtag, you will be able to cater to those thousands of information hungry searchers, even when they are not following you or connected to you by any means.
2. Elevate Promotions
Product-based hashtags not only help you with promotions but also let you monitor your progress. Use product-based hashtags if you are launching a new product, as it has proven to be powerful in raising awareness. You can also encourage other social media users to use your hashtags by offerings some kind of reward in return.
3. Seek Out New Trends
Hashtags are also great for finding out current trends in your specific industry. All you have to do is click on a hashtag & you will be able to see the discussions carried out by your competitors, customers & everyone else who is part of your industry.  Of course, not every result will be relevant, but you will get the required information for sure.
4. Start Your Own Conversation
You can start your own conversations through hashtags. Of course playing around with popular & trending hashtags will save you some time & promotional efforts. But that doesn't mean that you are compelled to follow others; you can first promote your hashtags and then try and start an entirely new thread. You can use it either for commercial purposes (Direct branding) or for social welfare (Indirect branding).
5. Organize Social Dashboards
Keeping track of relevant & trending hashtags allows you to stay on top. There are many websites that allow you to organize trending hashtags into columns, thus providing you with valuable insights into news related to your niche. You can either search for trending topics and then create content around it or you can do it the other way around.
Final Thoughts
Hashtags are very easy & effective in categorizing, finding & enhancing the reach of your content. But don't overdo it, otherwise it will hurt the readability of your posts. Use relevant & trending hashtags and keep track of all the popular ones so that you can utilize them to the maximum.
For more info on how to effectively utilize hashtags, write to us at sales@ebrandz.com and our reps will be in touch with you right away.