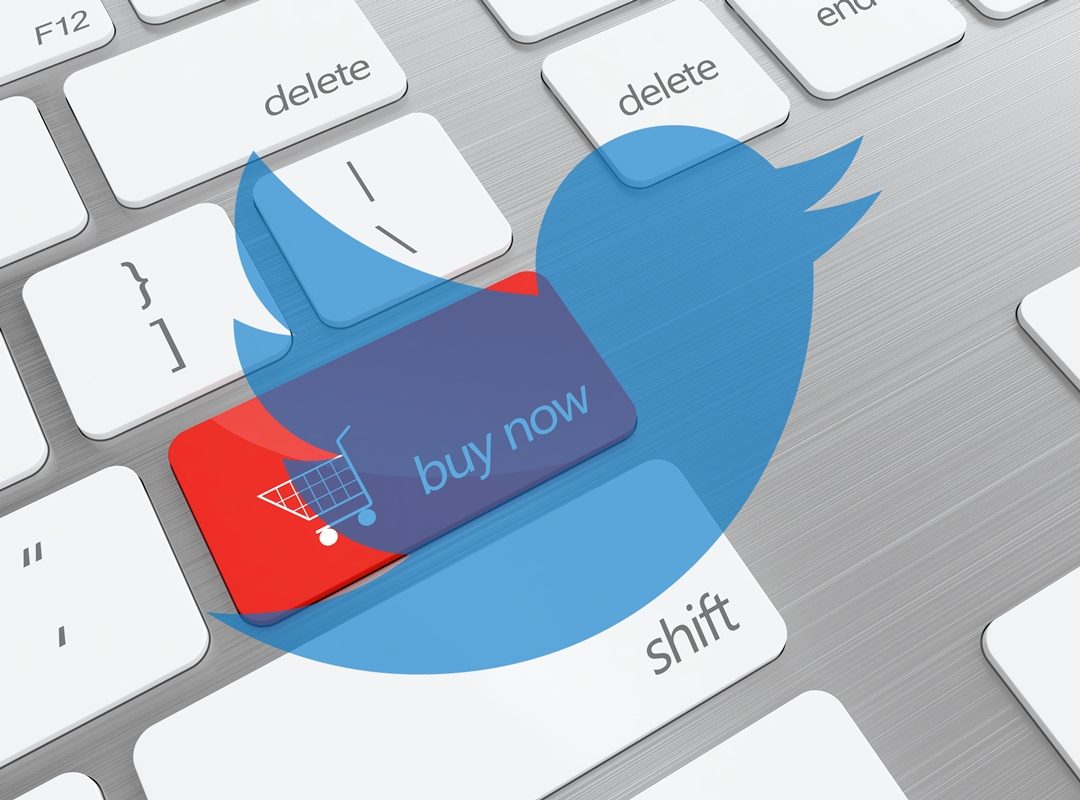 Twitter recently put brakes on its two-year-old eCommerce plan. The company is reportedly disbanding the team managing the "Buy Now" Button project. According to media reports, the company disclosed its e-commerce plans in September 2014 by rolling out the "Buy Now" button on its timeline. This button enabled users to complete the purchase of a product within their tweets on Android and iOS devices. On abruptly calling off its e-commerce plans, the company cited obvious reasons saying it's plate is too full at the moment. This is the reason why majority of the team members handling the "Buy Now" project either opted to resign or shifted to other departments such as customer support desk or the Product Advertising section, which needed a beef up on an urgent basis.
Having said that, the decision made by the company hardly comes as a surprise, with the social e-commerce model not being in demand as seen in these two years. About the reasons behind the company calling off its e-commerce plans, Buzz media reports,
"people are not buying on social media right now." If so, it doesn't justify the continuation of development for a product that may not necessarily convert for the microblogging network. However, it appears that dynamic product ads are performing well, and customer service is a big focus for user retention. Social commerce may have been a consideration under Twitter's former CEO, Dick Costolo, but with Jack Dorsey at the helm, it was important for the company to realign its efforts toward what makes sense for today, and social commerce just wasn't part of that vision.
According to on-going social trends, the company's dynamic ad platform is a proven performance model and as per the company, it is performing quite remarkably. This is the reason why the company wishes to keep investing in the platform. In its statement to BuzzFeed, Twitter stated that as per its current plans the company wishes to keep investing in the dynamic product advertising model.
But in distant future who knows if the company will again revisit its social e-commerce model.