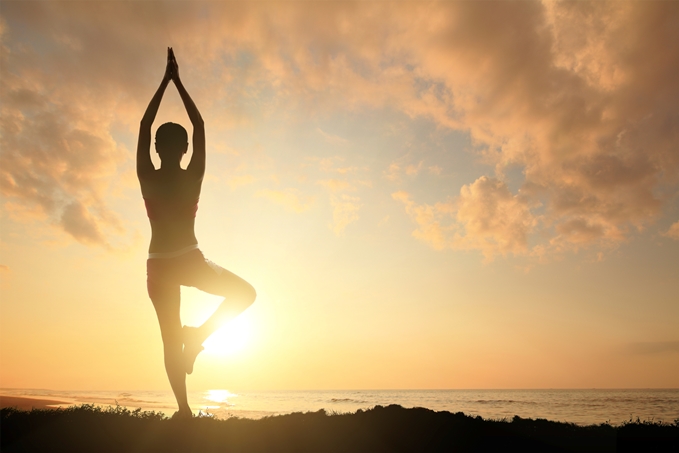 If one of your New Year resolutions is to stay fit and active by doing yoga and if you don't know yet how to get started, then it looks like Google has your back.
Google is going to roll-out Yoga Search Cards- a step-by-step guide to Yoga that will help you get into a yoga pose with ease. Besides having snapshots of various yoga poses, these Yoga Search Cards will display information about the target muscle group, along with the different names by which it is known in various parts of the world.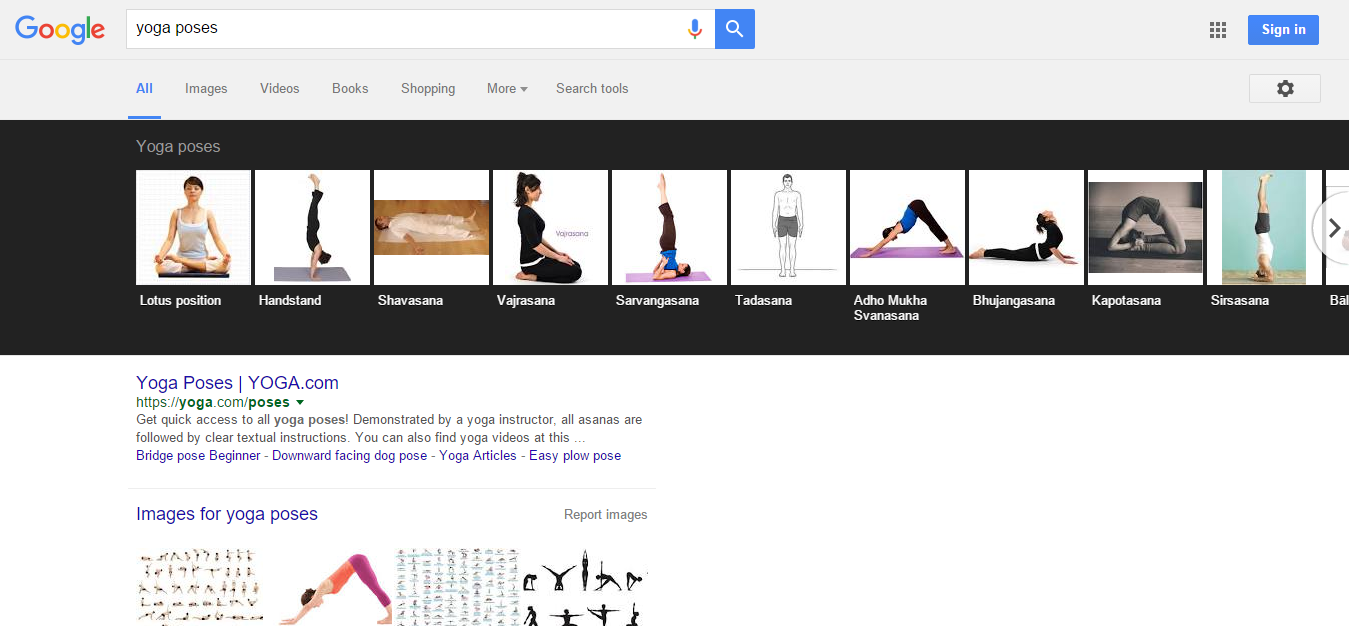 On the basis of your last searched yoga pose, Google will assist you from the beginners – level poses to the follow-up poses.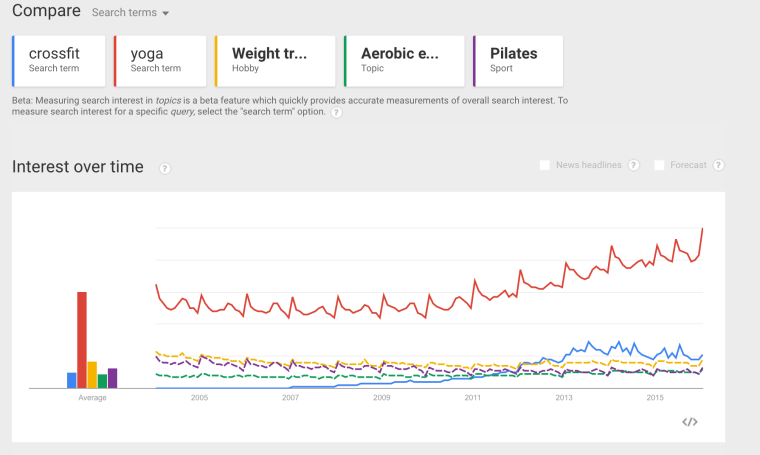 As such, these Yoga Search Cards are a good beginners level guide in the world of Yoga, but for an advanced training session you'll have to rely on organic searches.
Coming back to Yoga Search Cards, what was more surprising was the fact that Google didn't roll-out any other form of exercise cards such as Tai Chi, Body Building, Kick-Boxing, etc. However, this also suggests that the term "Yoga" features prominently on Google searches, and that might have prompted the search giant to do the needful. Besides that, it's the start of a new year and people are high on resolutions. Keeping fit comes on top of most priority lists and hence, it's reason enough for Google to do what it did.
With the amount of interest in this form of exercise, there's no doubt that Google will tap on a lot of traffic; that too at the cost of other high ranking yoga niche sites. This clearly explains Google's monogamous approach of competing with everyone. On a lighter note, Google may have changed its appearance in the previous year but it's quite unlikely that it will change its monogamous attitude too.
Here's a demo of the much talked about Google Yoga Search Cards.