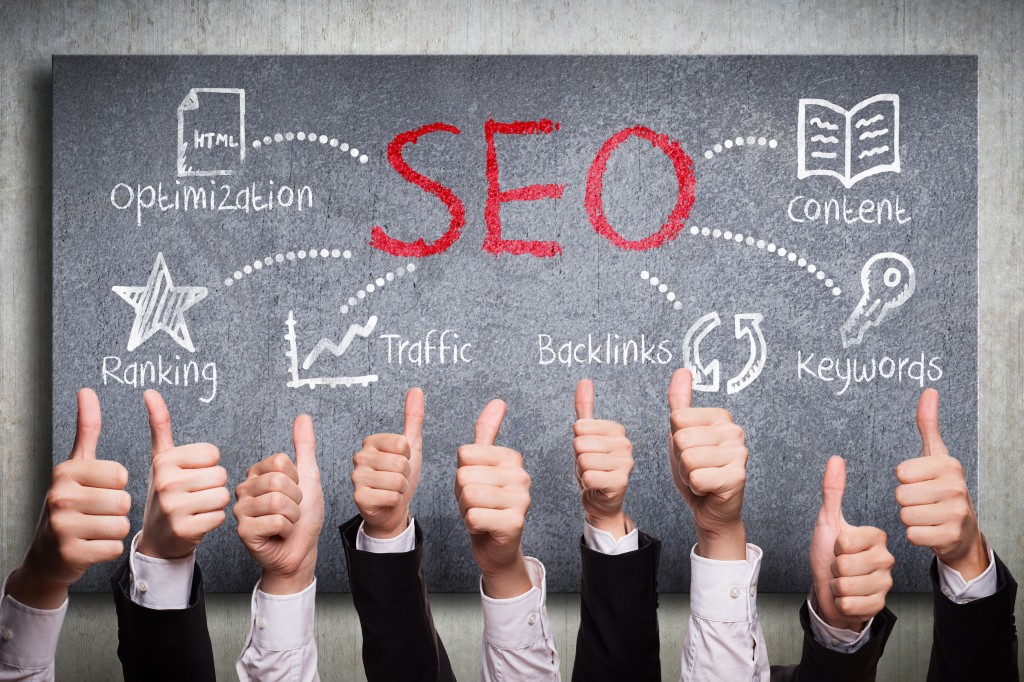 Nowadays, every business has a website and every website is striving to get more traffic. In the current scenario, one has to compete with the giants of the industry but within a limited budget. This seemingly impossible task can be made possible by employing the best way to lure more traffic and sales and that is, investing in Search Engine optimization (SEO). It is a must for almost every website owners, regardless of size, products or services they offer. It's comparatively cheap as compared to Google ads or other means of Internet marketing. It also provides lasting impression and unlike Google ads, you don't have to pay a single penny for clicks!
Many business owners are interested in opting SEO but pull their hands back due to lack of information regarding the same. In this article, we are going to highlight some important points which will help you to be sure that SEO is a right fit for your website and how it should be done.
LEARN THE BASICS OF SEO
SEO seems like a rocket science to many. I am not denying the fact that its bit complex to understand and thus many find their-self in uncertainty and confusion. But once you learn the basics of SEO you will wonder, why I was even bothered! Learning the basics of SEO is important before you think of doing it yourself or hiring an agency that will do the work for you.
SEO MUST BE A HIGH PRIORITY FOR YOUR BUSINESS
Many website owners don't include SEO in their marketing budget despite the fact that it has become crucial for luring visitors to your site. They usually have their own reasons like lack of staff, technical support, knowledge or budget. It clearly indicates that Search Engine Optimization is not a high priority for their business and it's a huge mistake.
A good SEO can turn your low performing website into a gold mine. A big reason to invest in Search Engine Optimization.
SEO ENABLES YOU TO COMPETE WITH BIG BRANDS
Big websites of big companies take months to update or implement change. On the other hand smaller websites can be updated and changed on a regular basis, this is due to the short procedures required. Another ways where you can overcome the big websites are:
To attract more customers, you can use precisely targeted keywords.
If your title is good enough along with the description and inside content, then your website is going to win a lot of loyal users. So Spend more time in writing web page titles and descriptions.
Make it easier for searchers to steer through your website by improving your website navigation.
If you offer something that big websites are unable to deliver then you are going to win a big time.
SELECT THE BEST OUT OF REST
SEO is extremely important for your website and unlike other aspects of business, it is not necessary to do it yourself. You can invest amount on SEO, as it's going to provide you excellent Return On Investment (ROI). We suggest you to do a precise research about the agencies offering SEO services so that you can make a well-informed decision.
Or else, you can approach us. We have been working in SEO industry since 12 years and has served more than 14000+ clients. Our prices and services are exceptional, as we provide best in the industry SEO services at a competitive price. You can email us your specific requirement and budget on sales@ebrandz.com or simply ring the bell 1-888-545-0616 (Toll-Free).