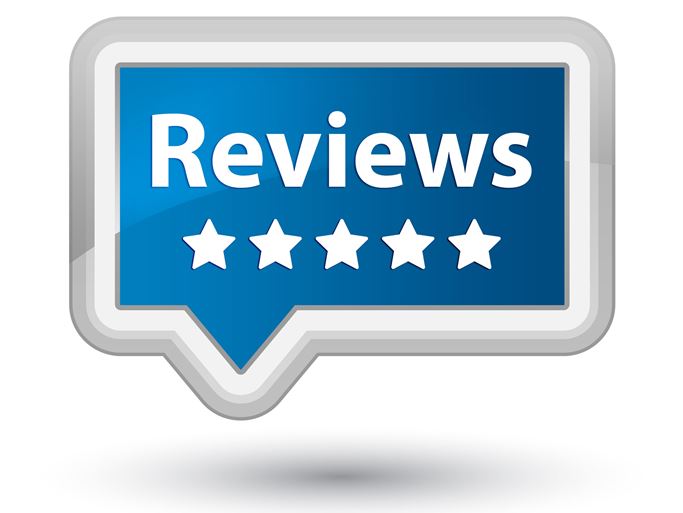 It seems like Google now wants to focus more on the bigger markets and that's the reason why local business reviews no longer figure in Google's revamped Google+ scheme of things.
In fact, the Google+2.0 version that was launched recently seems to focus more on its most popular features such as Communities and Collections and in the process got rid of the local display of business reviews, including other local information such as NAP (Name, Address and Phone Number) citations.
Here's a glimpse of the changes brought about by the search giant in Google+ 2.0 version:-
Google+'s older version looked like

Google+ 2.0 version looks like this

Let's see what Google's Community Manager, Elizabeth Powers has to say in her Google post on the changes brought about in Google+'s dashboard – "Reviews will no longer be shown on Google+ Pages in the new Google+ design. But are still accessible on Google Search and Maps which have always been the primary way that users find business reviews."
This drives our point home that Google indeed would want to focus on businesses with bigger market presence and that's why it's showing the backdoor to the SMEs. There's a separate management of business listings taking place on the Google "My Business" page. The scrapped business review feature worked on a simple dashboard functionality by recommending Google+ subscribers to visit business pages only when businesses have something new to share as part of their content marketing strategy.
With that gone, let's see what one of the local search marketers Mike Blumenthal has to say on the subject.
"Over the past two years I have discussed the parting of the ways between local and Plus but through all of that Google had retained the essence of tabbed business pages and given the owner the ability to add a description, photos, videos and provided a place to send customers to see and leave their reviews.
That is all gone. In focusing on content, communities and collections Google has hung out a new and bold sign.
If you haven't gotten the message yet it should finally be clear in the release of their new and improved G+: BUSINESS UNWELCOME."
Local business marketers are faced with many such issues that Mike Blumenthal and others have raised, one of them being the concern over a permanent forum to post local business reviews. And that seems to be confusing not only the local search marketers, but also the search giant. That's why Google has now brought the curtains down on the local business feature. In the meantime, if you are looking for some other similar options then Linda Buquet has something in-store for you.
What are your views about this new change by Google? Please let us know by writing to us at sales@ebrandz.com or call 1-888-545-0616 (Toll-Free) directly.