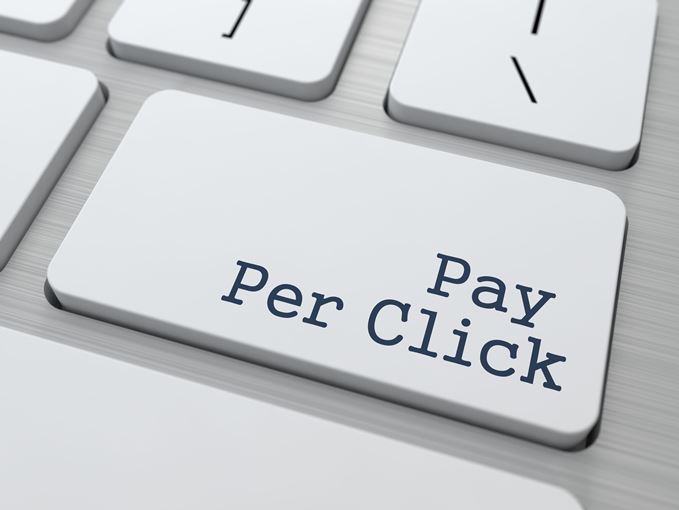 How about trying out something new or out of the box for your PPC campaign in 2016? Listed below are some easy PPC ideas that will positively impact the bottom line of your business.
1) Power your site with HTTPS
Since Google prefers to index HTTPS pages on priority basis, it won't be such a bad idea for you to consider it as one of your top priorities. This becomes an immediate next step for several businesses after Google recently announced that HTTPS does have a bearing on the search rankings. So, don't take them lightly as the search giant has already given its green signal to ads in HTTPS format. This is done not only to enhance your users' ad experience but also to convey a message to the advertisers.
Our HTTPS Everywhere ads initiatives will join some of our other efforts to provide a great ads experience online for our users, like Why this Ad? Mute This Ad and TrueView skippable ads.
Just like its mobile friendliness initiative, Google's HTTPS-enabled site compliance promises a lot of benefits for businesses as ahrefs points out here:
When traffic passes to an HTTPS site, the secure referral information is preserved. This is unlike what happens when traffic passes through an HTTP site, and it is stripped away and looks as though it is 'direct.'
It encrypts all communication, including URLs, which protects things like browsing history and credit card numbers.
On the other hand, there are several things that you need to consider before getting one for yourself.
Moreover, businesses may find it difficult to adopt this rather confusing service model, largely due to its expensive side of things.
But still if you're mulling this option then just try these resources:
At the end of the day, there are several businesses who may be against the idea of adopting such an expensive service model, but that isn't reason enough for you to not have one for yourself.
2) Target your audience through "how-to" video content
Don't neglect the potential of a well thought-out video ad. They are the new in-thing with the new breed of advertisers, which includes B2B professionals as well. It may not impact your sales figures directly, but owing to their engagement level and consumption rate you need to consider them as a part of your business marketing strategy on an urgent basis. In order to get started, you may consider the ever growing "how to" video stats on YouTube.
Besides using Google's Trends and Consumer Surveystools, you can also gather some important business information on the basis of the FAQs related to your products and services.
Post that, you can target your audiences on the basis of your video content via YouTube and Google Display Network platforms.
3) Offer live solutions to your customers with Live Chat enabled landing pages
If the recent findings by Forrester are anything to go by then around 44% of online consumers found inputs from a Live Chat assistant really helpful; especially during their online transactions. And on the top of that, the 2015 Zendesk report showed that no other channel can beat Live Chat when it comes to customer satisfaction.
So, whether you have a B2B or a B2C business, Live Chat can come in handy to solve queries of your click-through audience.
You can also do some soul searching here before you too get tempted by the idea. Consider these important aspects before you adopt Live Chat for your website landing pages.
Data
Design
Integration abilities
So, are you ready to try something new in 2016
So, whether you provide B2B or B2C services, you can use the above-mentioned rules to positively impact the conversion rate and the ROI of your company. And there's no harm in trying out such alternatives, especially if you're short of ideas or running out of options.
Need help with managing your PPC campaign? We can help. We are certified as Google Partner and Bing Ads Accredited Professionals. You can check out our PPC packages here. And do not forget to request a PPC Report (Worth $249) for FREE. For more info, write to us at sales@ebrandz.com.