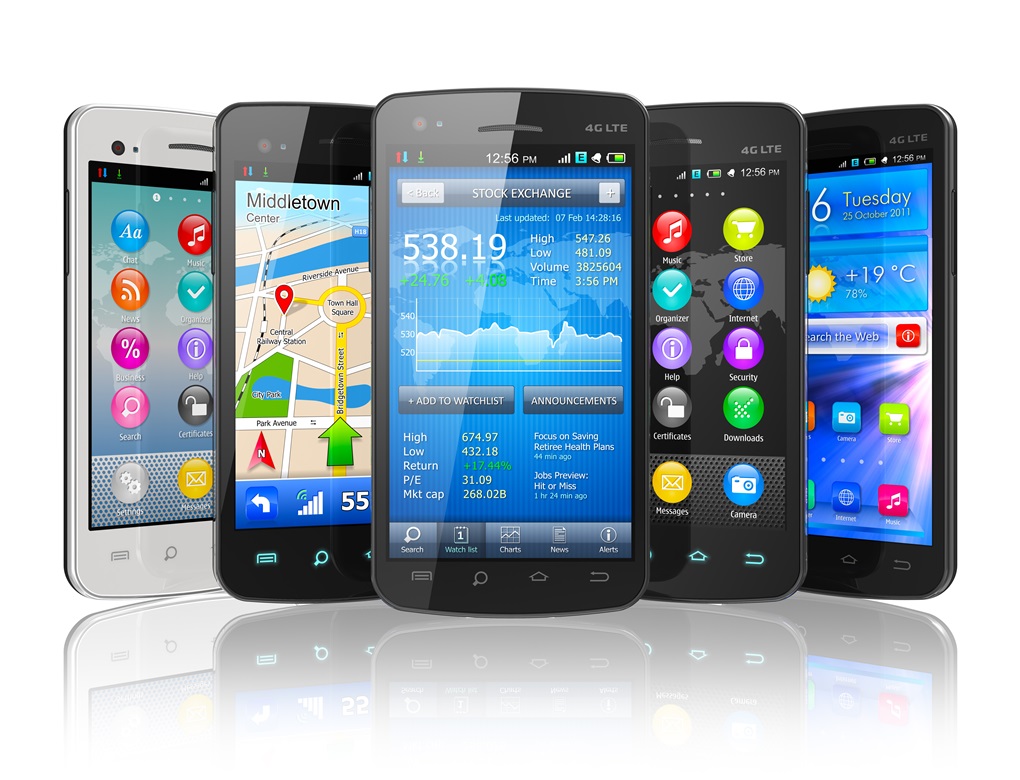 April 21, 2015 is a date that a lot of businesses find hard to forget. The day is best remembered as the Mobilegeddon day, when Google rolled out a mobile friendly algorithm update which took a lot of businesses by surprise. The SMEs' chronic lack of preparedness is what really did them in on that fateful day.
And as they say, history repeats itself. Cometh April 18, 2016 Google will be updating the smartphone user-agent of Googlebot crawler from iPhone to Android platform. As such, businesses don't need to worry because according to Google, the change in the user-agent will have no impact on 99% of the websites.
Yet to save themselves from future embarrassment, SMEs need to constantly monitor their website for changes taking place post Google user-agent update or better still, stay prepared well in advance to handle any changes that occur in Googlebot crawler update.
SMEs especially, need to watch out for this new Googlebot smartphone user-agent crawler updated string, which is as given below:
Mozilla/5.0 (Linux; Android 6.0.1; Nexus 5X Build/MMB29P) AppleWebKit/537.36 (KHTML, like Gecko) Chrome/41.0.2272.96 Mobile Safari/537.36 (compatible; Googlebot/2.1; +http://www.google.com/bot.html)
The updated string a bit different from the Googlebot smartphone user-agent string which is currently running, as shown below:
Mozilla/5.0 (iPhone; CPU iPhone OS 8_3 like Mac OS X) AppleWebKit/600.1.4 (KHTML, like Gecko) Version/8.0 Mobile/12F70 Safari/600.1.4 (compatible; Googlebot/2.1; +http://www.google.com/bot.html)
As you can see, the only visible difference between the two strings is that in the first string Google replaced the Apple iPhone, and in the Safari string the user-agent has been replaced with Android and Chrome.
About the change in the user-agent, Google says it's being done so that the renderer can adjust itself with pages that use new, evolving web technologies. Google added that the change was needed to keep up with the ever-evolving web technologies. The change in the user-agent string shows that it is more similar to Google's Chrome than Apple's Safari. However, Google says that the user-agent change will have no effect on 99% of businesses and that it's only the remaining 1% of businesses, especially the SMEs, that needs to prepare in advance. Businesses can make use of Google's Fetch and Render Tool to ensure that their online presence stays intact post the Googlebot crawler update on April 18, 2016.
For more info, write to us at sales@ebrandz.com.