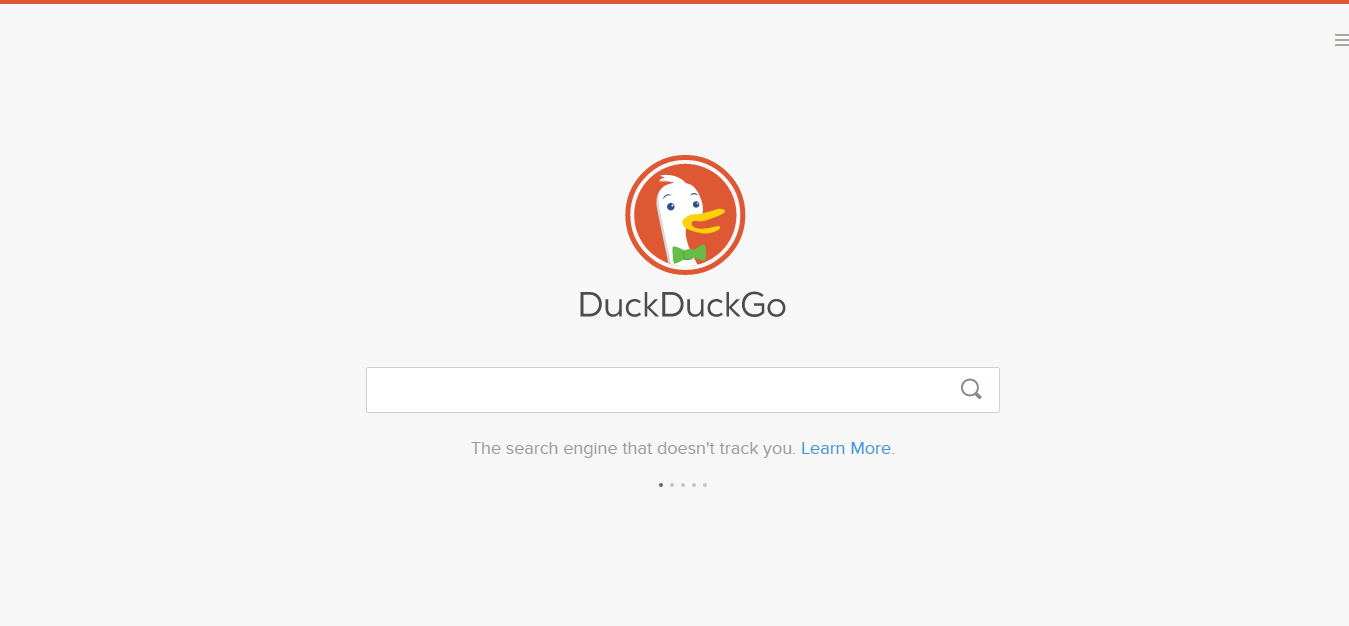 A recent online research conducted by SimilarWeb reveals what type of online crowd the privacy-focused search engine, DuckDuckGo is currently attracting and why it's becoming their preferred online search destination.
Research data shows that DuckDuckGo users, who frequented the top five listed sites are largely interested in the world of technology and tech news. On the contrary, Bing users mostly like to frequent sites that any average online user tends to visit.
The domains frequented at large by DuckDuckGo users are as below
Whitehatsec.com
Github.com
NYtimes.com
4chan.org
YCombinator.com
Except for NYtimes.com, all the above domains cater to a specific niche. Compare these top listed sites to the ones frequented by Bing users
MSN.com
Amazon.com
Reddit.com
Google.com
Baidu.com
In terms of average time spent DuckDuckGo is the clear winner, with an average user spending around about 9.38 minutes on its search platform, which is longer than that of an average Bing user.
Despite the growing number of users, DuckDuckGo finds itself in scarce waters when it comes to attracting new users to its site. The research data shows that online users who know about DuckDuckGo are the ones using its search platform. Over 90% of the online crowd is direct visitors and 1.5% users come through organic searches.
Describing DuckDuckGo users as tech-friendly, Roy Hinkis of SimilarWeb said that the tech-friendly DuckDuckGo users are mostly concerned about their privacy and that's the reason why they prefer the platform in the first place.
Users may be getting attracted to DuckDuckGo's search platform largely due to privacy concerns, but to be competitive it needs to come out with a full-fledged digital marketing strategy, to not only survive in the marketplace but also to present a better alternative to Google searches.
Having said that, on a year-to-year basis DuckDuckGo is witnessing over 22% surge in its overall search traffic. Around 108.2 million online visits were made to the search engine by December end last year.
For more info, write to us at sales@ebrandz.com.