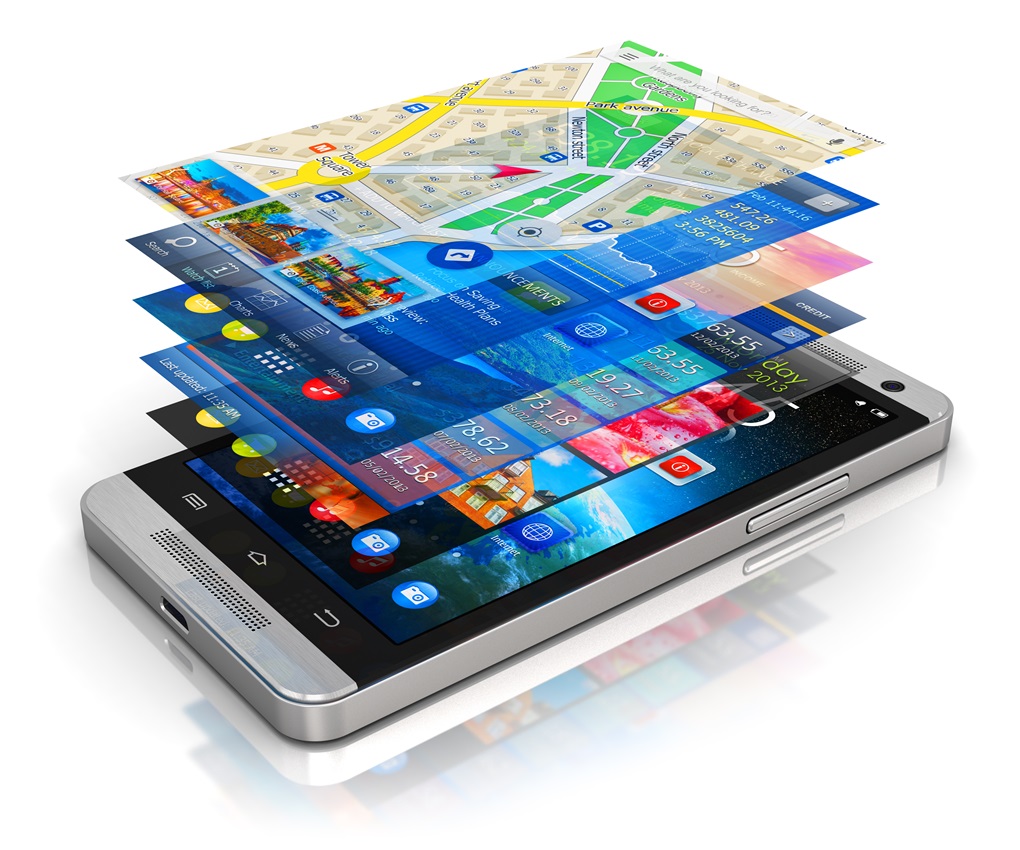 At the I/O developer conference held earlier this week, Google revealed that it's currently working on a voice-based messaging app assistant called Allo. Many thought that with the arrival of Allo, Google may bid adieu to Google Hangout, one of its other existing instant messaging app. But the company further clarified that Hangout will continue to exist even after Allo sees the light of day.
This means that the company intends to keep Hangout, despite knowing that the launch of Allo could possibly eat into Hangout's audience. But the company stands to gain more, as the arrival of Allo could help Google win over an entirely new set of audiences; especially the frequent users of Apple's iMessage and Facebook-owned WhatsApp and Messenger apps.
Talking about comparisons, Allo is essentially a search messaging app that uses Artificial Intelligence, whereas Hangout is an instant messaging app that allows users to send text and video messages. On one hand, Hangout audiences include both desktop and mobile users, while on the other hand Allo will be made available only to iOS and Android based users. Through the Hangout app, Google is catering to a completely different set of audiences as opposed to Allo, through which the company's trying to reach out to a completely new set of audiences.
According to media reports, the company says that it will continue to invest in Hangout. Moreover, the company justifies its stand to keep running both the apps with its research that suggests there are a majority of users who prefer more than one app for messaging.
Also, the company intends to keep running the app for regular Hangout audiences who prefer to use the app to communicate at large with their co-workers, just like Google's webmasters. But the others can look forward to the launch of Google's new messaging app assistant "Allo", in the near future.