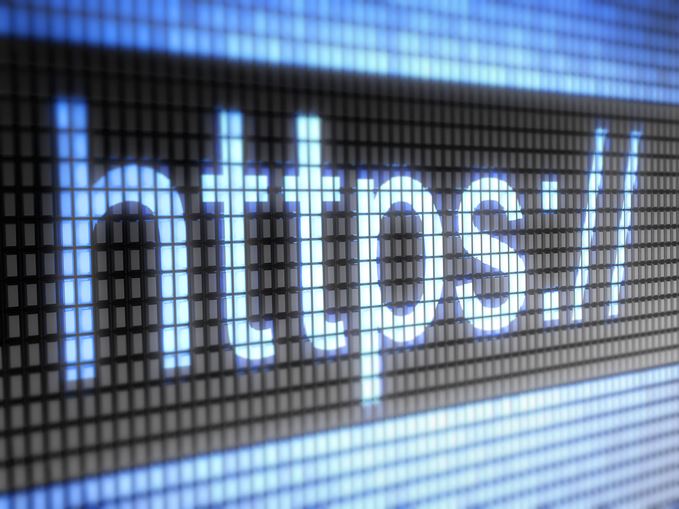 Google recently made it clear to businesses that it prefers indexing HTTPS pages on priority basis. To ensure that businesses are indeed following its HTTPS site module, Google plans to include HTTPS related information in its transparency report. In this report, Google will not only reveal encryption based stats, but also information pertaining to the most trafficked sites on the web.
"Our aim with this project is to hold ourselves accountable and encourage others to encrypt so we can make the web even safer for everyone."
Here's what Google will be revealing in its transparency report:
Google Sites: This weekly report on Google sites will cover the progress that Google has made towards achieving 100% HTTPS conversion of its sites.
Third-party sites: Besides Google sites, Google will track information pertaining to world's top websites' HTTPS connections. Google considers both it's internal data and Alexa data to determine the world's top websites across the web.
HTTPS Certificates: Since authorized certificates further validate the legitimacy of a website, Google enables you to cross verify the certification of your website via this tool. The certification details of your website will cover information about the certifying authority including validity and date of certification.
A Look at the Top Third-Party Sites
Google dedicated this section to top websites that are running HTTPS by default (user discretion is advised before one visits unfamiliar domains, which may contain explicit content).
Google Wants Encryption for Everyone
Over a period of time, Google plans to achieve 100% encryption of domains across the web, but this will be possible only when sites take up the challenge to upgrade themselves. Listed below are some of the most common obstacles that sites face when upgrading themselves to HTTPS.
The age-old hardware and/or software versions that do not support the latest encryption technologies.
Government and companies that bar or downgrade your site's HTTPS traffic.
Companies that aren't willing or due to some technical reasons may find it difficult to implement HTTPS.
Google acknowledges the fact that it's difficult to hit 100% HTTPS encryption on the web, but the ever increasing malicious content on the web makes it an important next step. Google is hoping that businesses will follow its suit once it achieves total encryption of all its own domains.
For more info, write to us at sales@ebrandz.com.